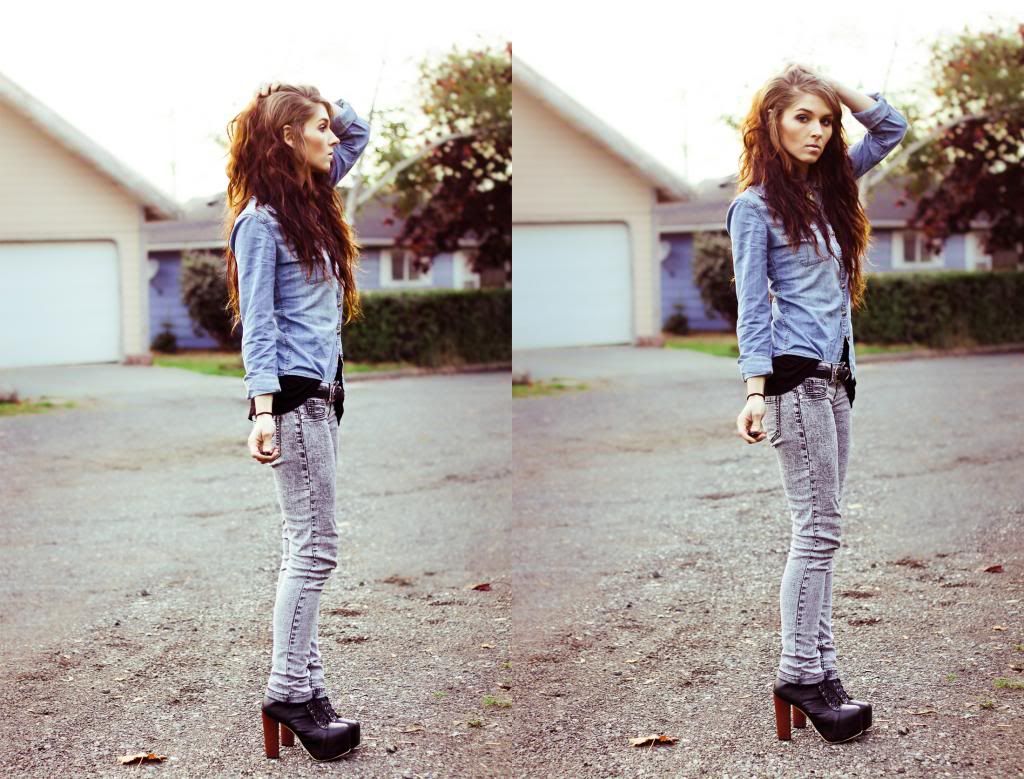 Because, I really love so many styles, I end up with a huge closet of many different options. I am also learning that so many looks I am loving I can put together with things I already have! Like any girl though, I love buying new things to add to my closet! Having new items is such an exciting feeling.
For this look I paired a black tank layered under a denim button up with a pair of skinny legging jeans a black belt & and my black lita look a likes.
This is a street fashion look I put together for going out and about on one of my past days off last week. I wanted to keep it casual as I was only going out grocery shopping and to do a few other things, yet if you haven't noticed yet I have to add a fashionable flare to everything I wear. I've never ever just been a jeans and t shirt kind of girl, if some thought wasen't put into the outfit then its just not for me:) I love to piece different options together, the more and more I blog the more I am becoming truly in love with fashion but on a different level and not only a new love is developing but more of an appreciation for the art of it. So much personality and originality comes into play when I put together styles and looks. Its like my heart speaks some times through my styles and I am so grateful to be a person in this world who simply does not care how others view what I choose to cloth my body with. I hope to be an inspiration for so many other girls who are fearful of being fashionable because of what others will say or think of them. I say if your happy with how it looks then wear it, and ROCK IT! When you feel good about what you wear and how you look it truly shows in how you carry yourself. Get out there and let your personality show in your daily style. Create yourself and I promise you will be looked up to, others will see your pride and want to carry themselves in the same manner. Let your inner energy radiate:) Never stray from your soul and stay true to yourself.
xoxo Jenny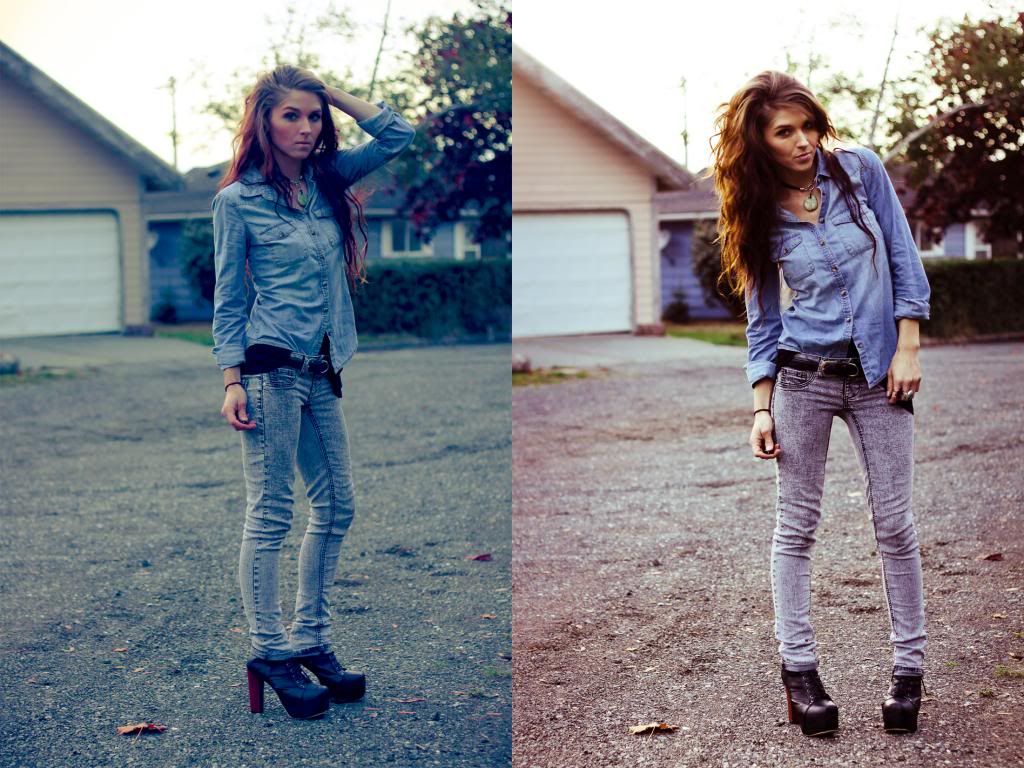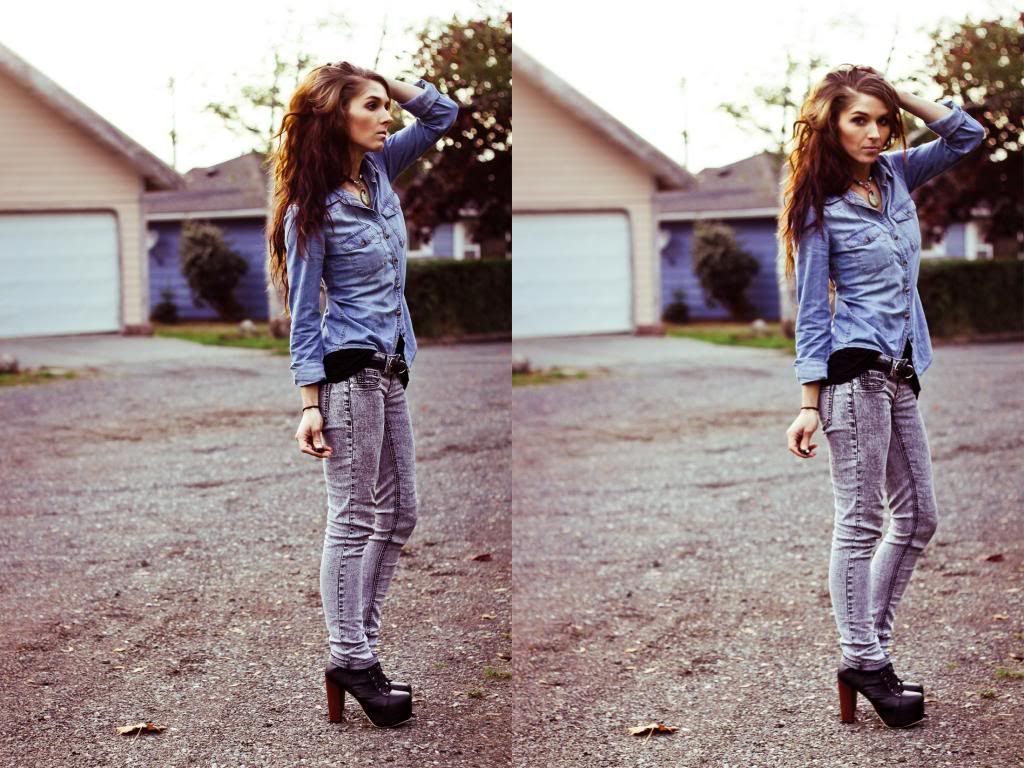 * I own all rights to these photos, If you would like to use them for any purpose please ask my permission first, Thank You SO Much:) *
Follow me on Chictopia~