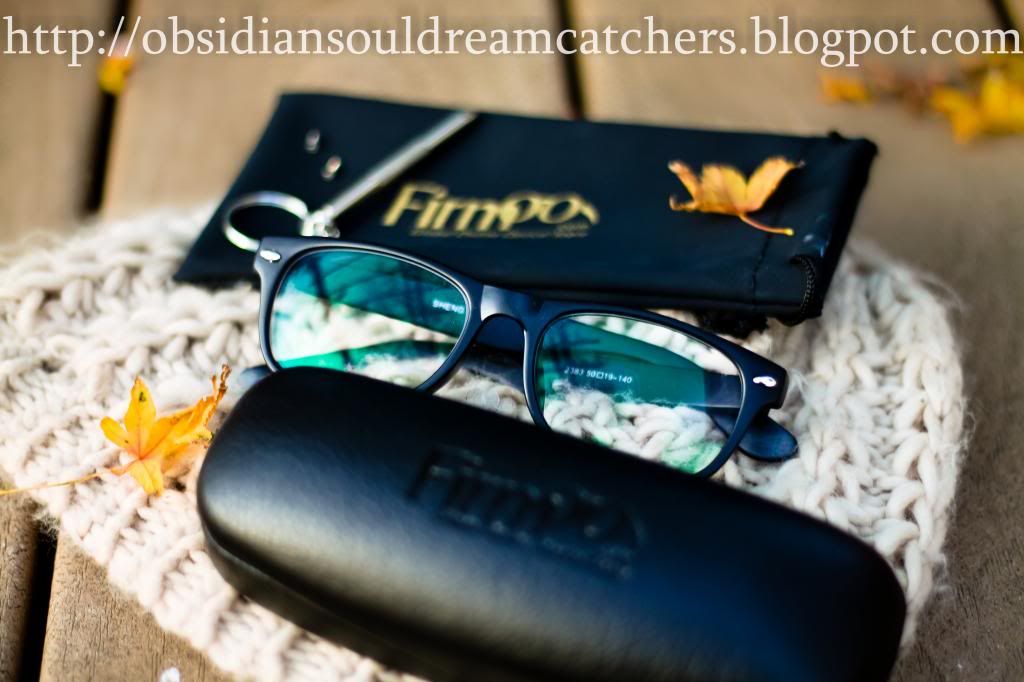 As promised here are a few of my looks for Firmoo. If your not familiar with Firmoo then its time to get acquainted with them:) Their wonderful team contacted me about a month ago now and we've teamed up! They let me choose a free pair of glasses if I styled them and showcased my styled looks here for my readers to see, so heres my first looks. Featuring my glasses from Firmoo!! You will be seeing many more looks including these glasses as Im in love with them!:) They are so fun!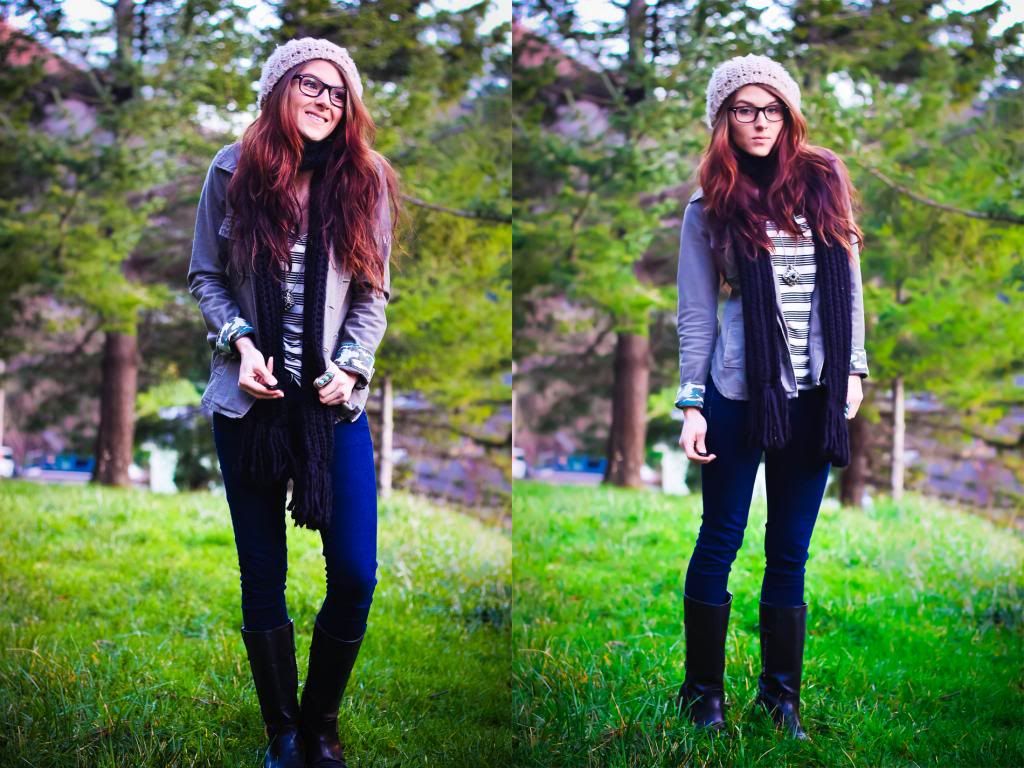 Right now
Firmoo
is offering this amazing program so get in on it while you can. Don't wait and end up missing out on this amazing opportunity to rock some fun glasses just like me by
Firmoo
!
This following exert is taken directly from
Firmoo
itself.
Any hot glasses/sunglasses /goggles frames you want can be found on Firmoo, and all are available for both prescription lenses and non-prescription lenses. Are you desperate to have a new look? Now here is the chance, Firmoo has launched a First Pair Free Program to people worldwide. You will absolutely fall in love with the excellent quality, affordable prices, fashionable designs, fast delivery and the good service after trying them with paying shipping only! You even can get a refund/exchange if you are not satisfied with them. It's totally Risk free, so why not have a try? Just pay the postage and they are all yours!
Click here
to get your free glasses now!
Here's the link to the glasses I choose, thought I'd let you know which pair I received just in case you'd like to get the same pair I have.:)

Click here
for the glasses I have, then CLick the photo below:)