I really have yet to discuss a whole lot of my personal life here but feel its time I start:) My boyfriend of 6 years and I are both signed with a modeling and talent agency out of a city about 3 hours from where we live. Modeling has always been one of my dreams but growing up in such a small town I never had much exposure of opportunities to make these dreams reality. Last March I saw that a well known agency in Oregon was holding open calls, I thought this is it, I am doing it! So... My boyfriend Conor and I made the 3 hour drive and I interviewed. Not only did they sign me, they signed my boyfriend as well. He never had planned on doing anything like this, but they snatched him up immediantely! I have told him since we first started dating that I thought he should persue this but he never really put too much thought into it. We have been going over about once a month since August for training for a convention called IMTA (International Model and Talent Association) we just recently attended this convention in Los Angeles Ca. We flew out on January 5th and were put up at the Westin Bon Aventure Hotel. If you ever get the chance to stay here I highly recommend it! Its a beautiful hotel in the business district of LA. During our week stay there we competed in many different competitions along side other members of our agency that attended as well. All in all our schedule was long and packed full, getting up at 5:30 am and going til sometimes 10 or 11 at night, but in the end it was all worth all the hard work we had put into it. Met some really amazing new friends and what a wonderful experience it all was. We even found a delicious cafe within short walking distance right down the street from the hotel that had such amazing gluten free options, since I am allergic to wheat and gluten. We were worried it'd be a struggle, but were so happy find this gem of a place called Caffe Primo. AMAZING ! This was one of our favorite salads there.
Upon checking in this was what we saw in the lobby bar area so awesome!!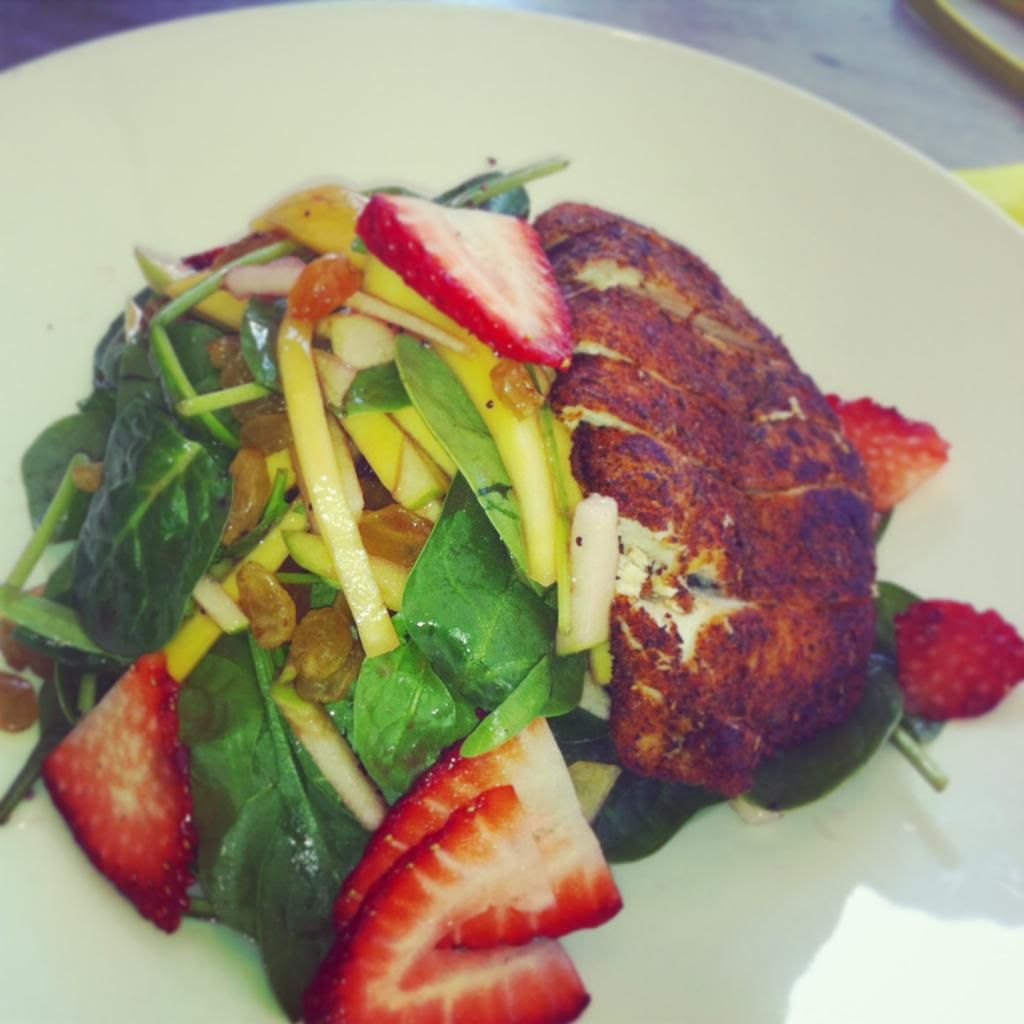 This was the main ballroom with the runway where we competed.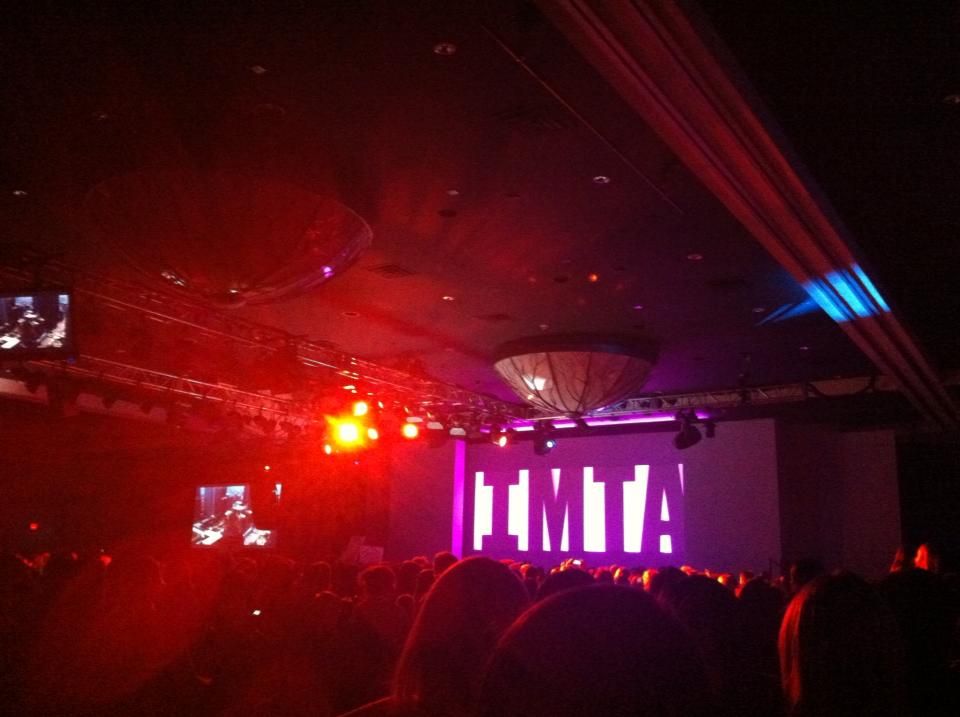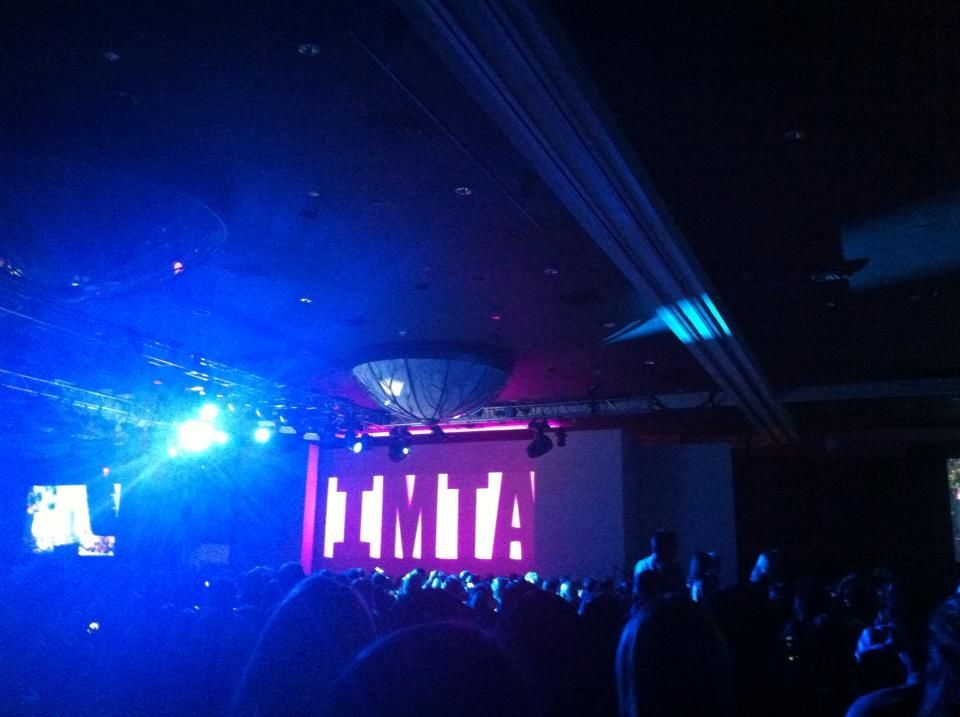 We had a gorgeous view from our room and I was able to sneak back up to the room a few times after they styled me to get some pretty amazing shots of the sun coming up hitting the buildings. These are all taken with my Canon, the rest are from my iphone thats why the clarity isnt as great!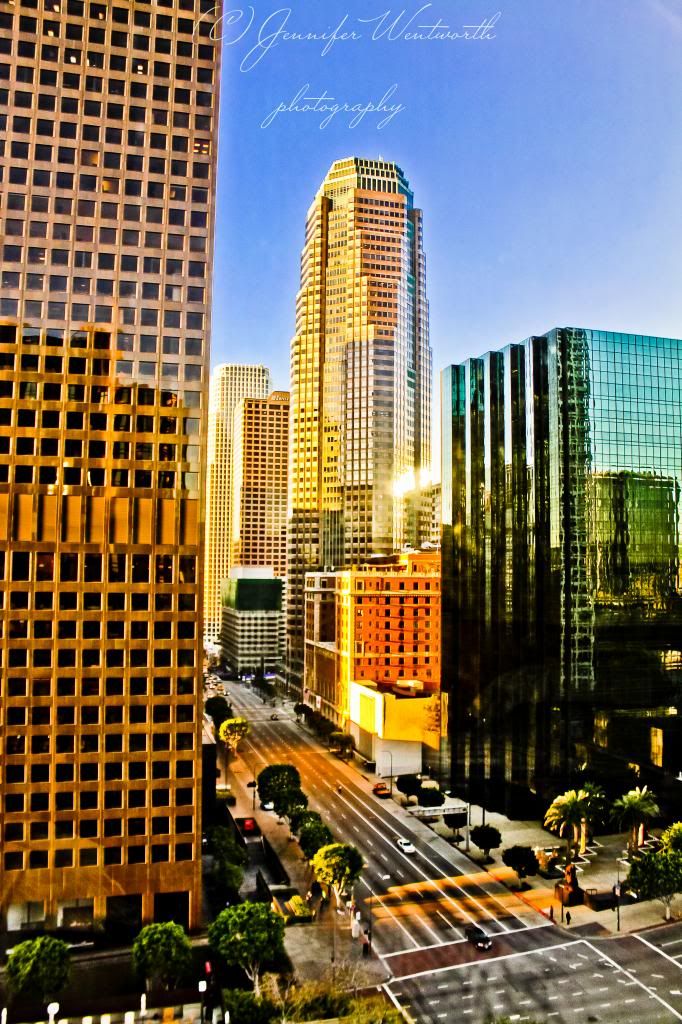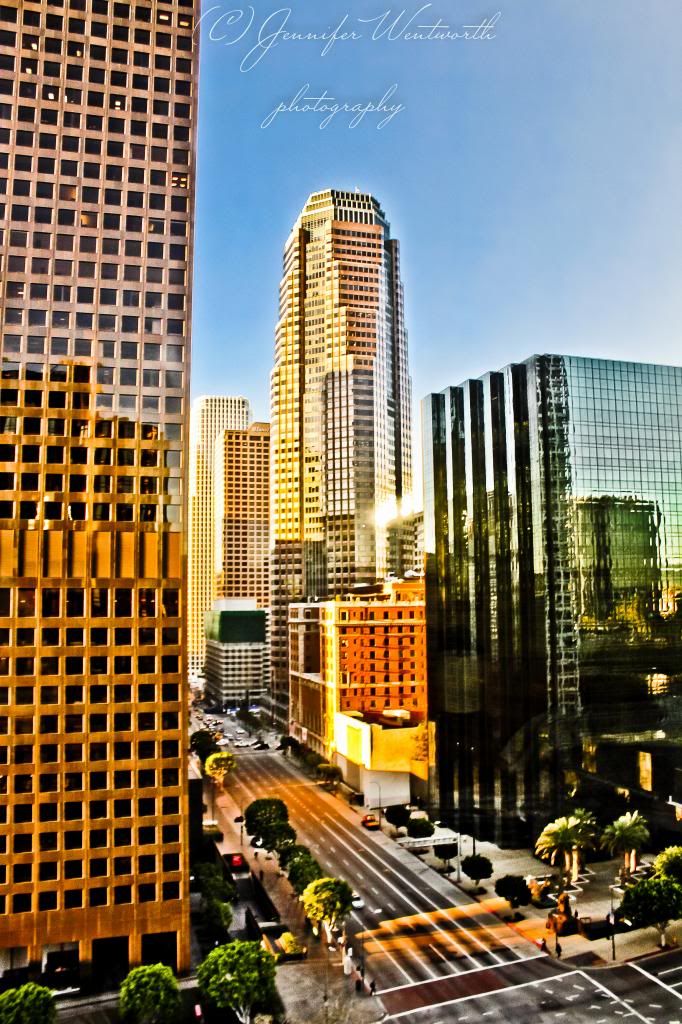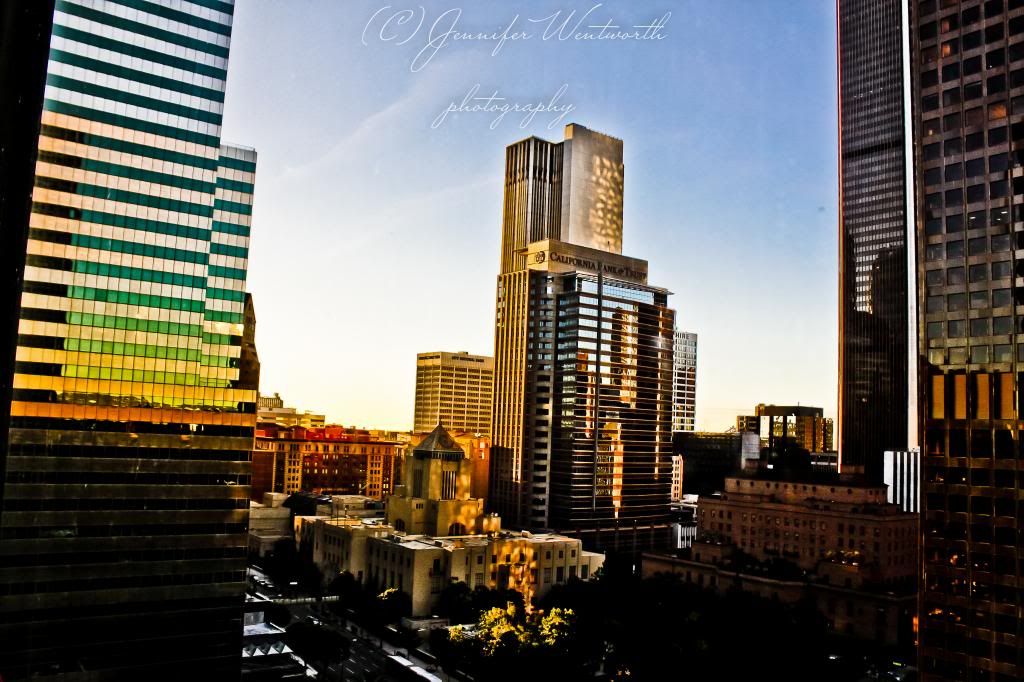 Heres a photo of my sexy love and I between competitions. Love this man so much! He absolutely completes me.
I feel pretty lucky:)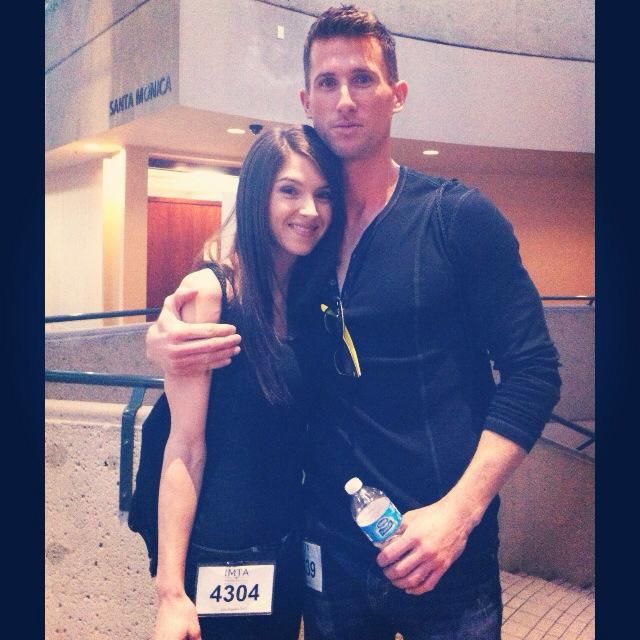 Nicole and I, shes signed with the same agency as me and now working with Wilhemina in LA, she came to support us.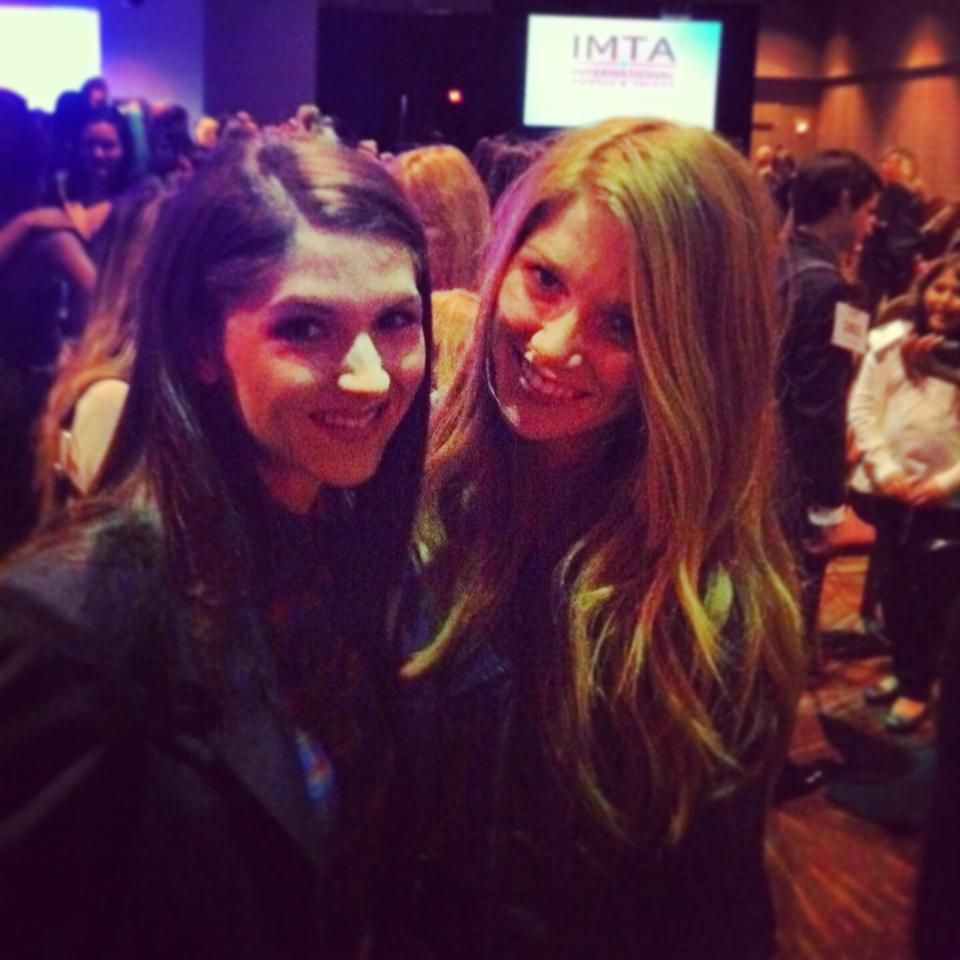 My love on the left and Marshall on the right.
Shayla and I at the awards dinner
Heres a shot of Amber and I before runway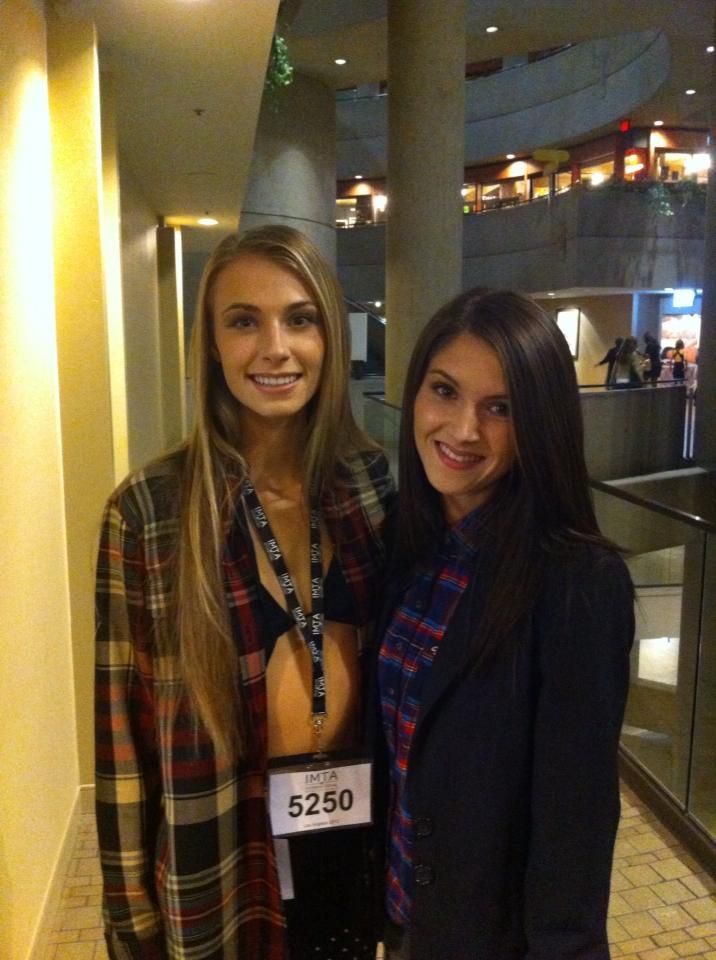 Heres us with some of the awards we won the first night of awards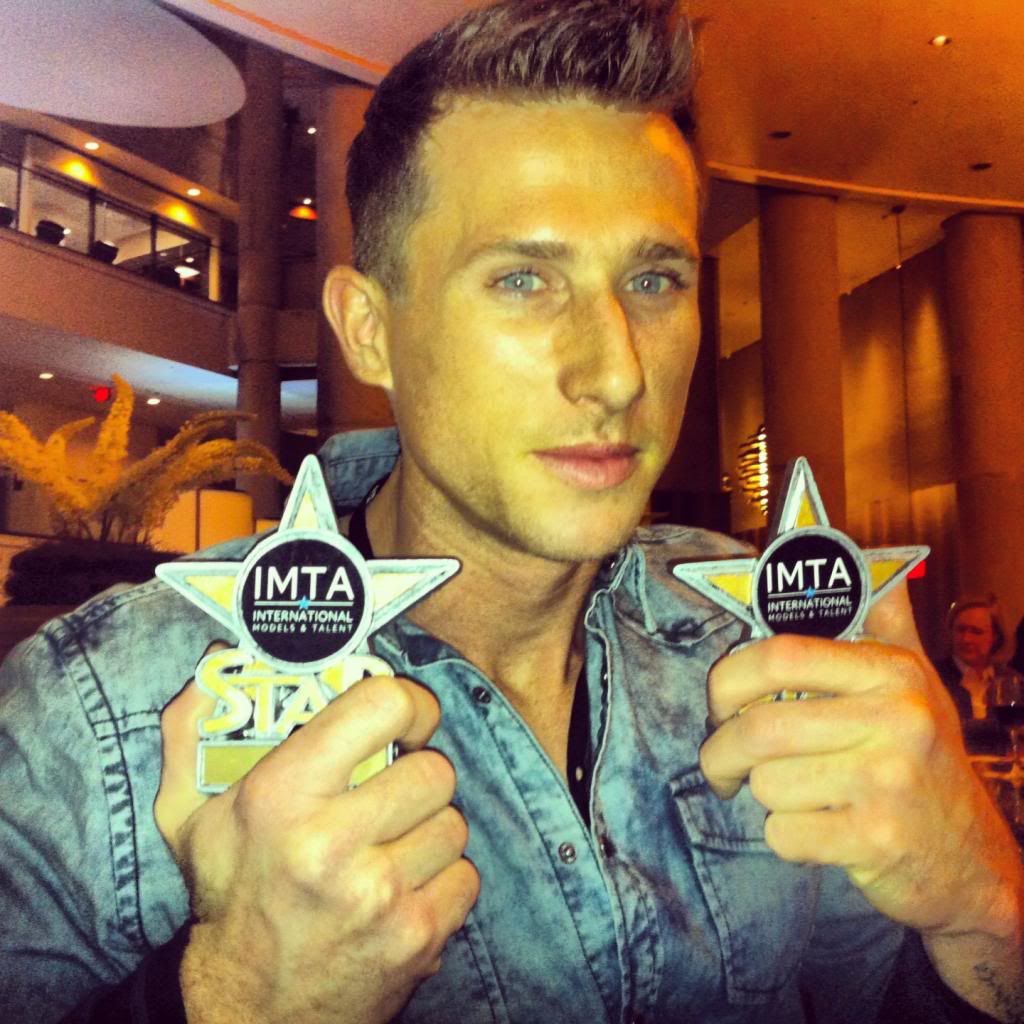 Here is a photo flying over California headed back home to Oregon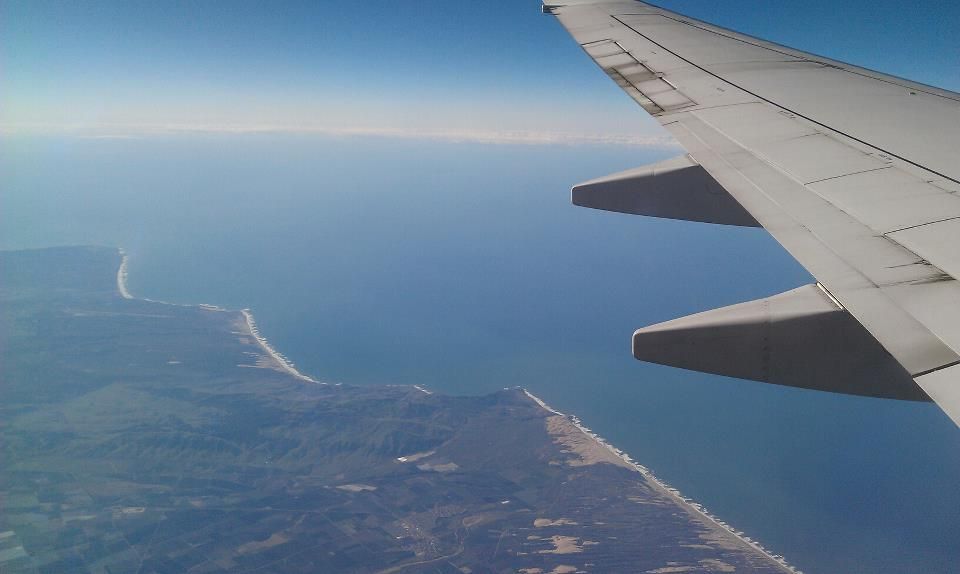 It was an amazing week to say the least but I was glad to get back home to my family and puppy dog, but couldnt have asked for a greater week:)
*I own all rights to these photos*