Yesterday February 11th was my brothers birthday, big 23!! We went to celebrate last night and had also went Saturday night as well. A place in a town about 30 minutes from us has a wonderful vokda distillery and restaurant, its called Superfly. We know he enjoys it so we choose to take him there both times:)! They also have gluten free options on their menu so I can eat, which always makes it easier on me so I am not just sitting there. They also distill their vodka with potatoes so I was able to enjoy a wonderful strawberry lemon vokdka martini. Such a yummy treat.
Heres my brother and I outside the restaurant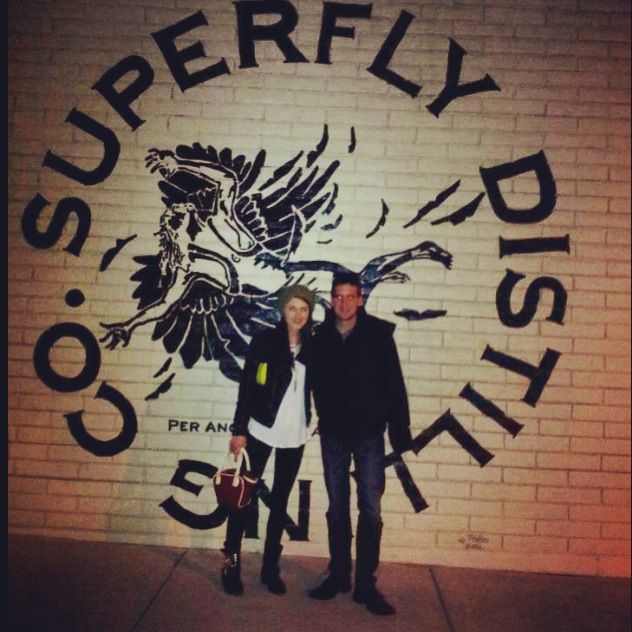 Another shot of my brother and I on the way home from dinner
My brother at dinner theres my martini in the lower part of the photo:)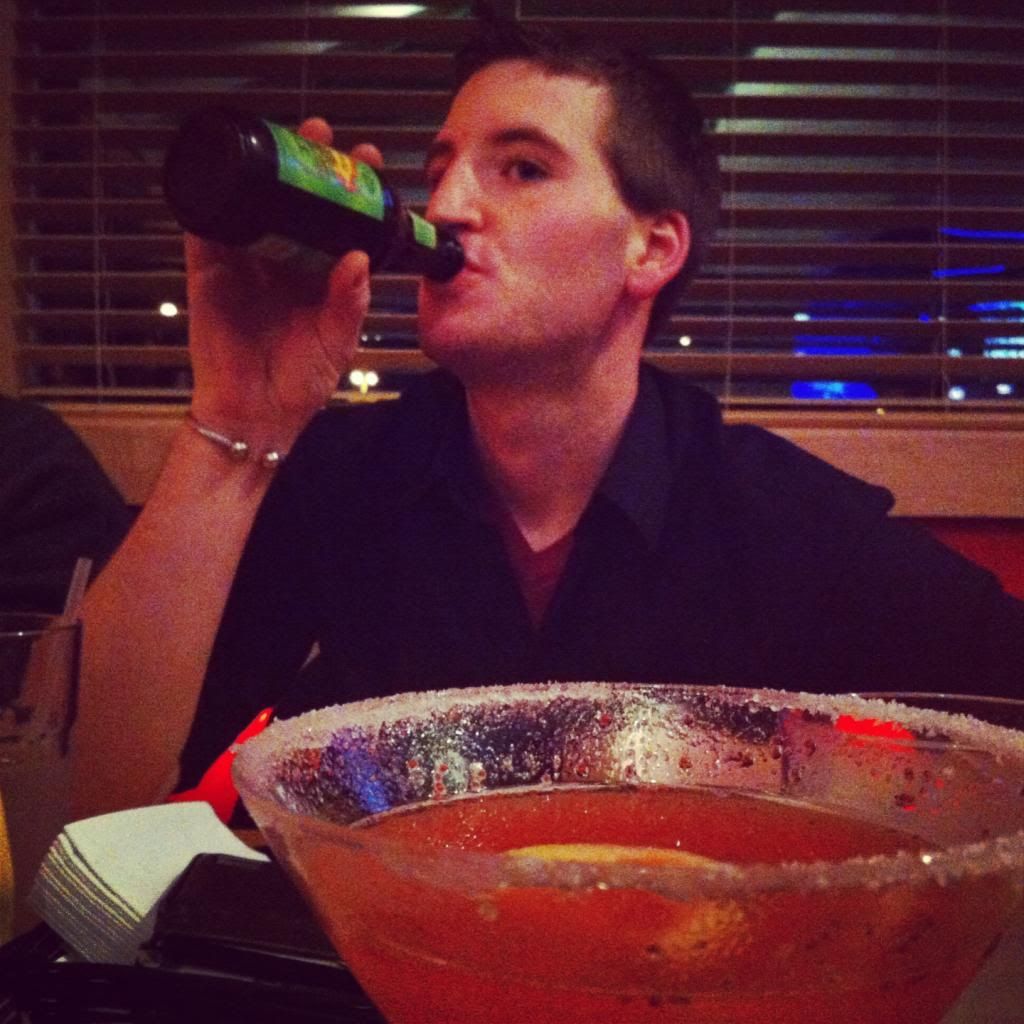 This was my amazing dinner! Seared yellowfin tuna with yakisoba noodles that had a wonderful sweet spicy chili sauce. With ginger wasabi and soy soo good!
Heres a silly shot of me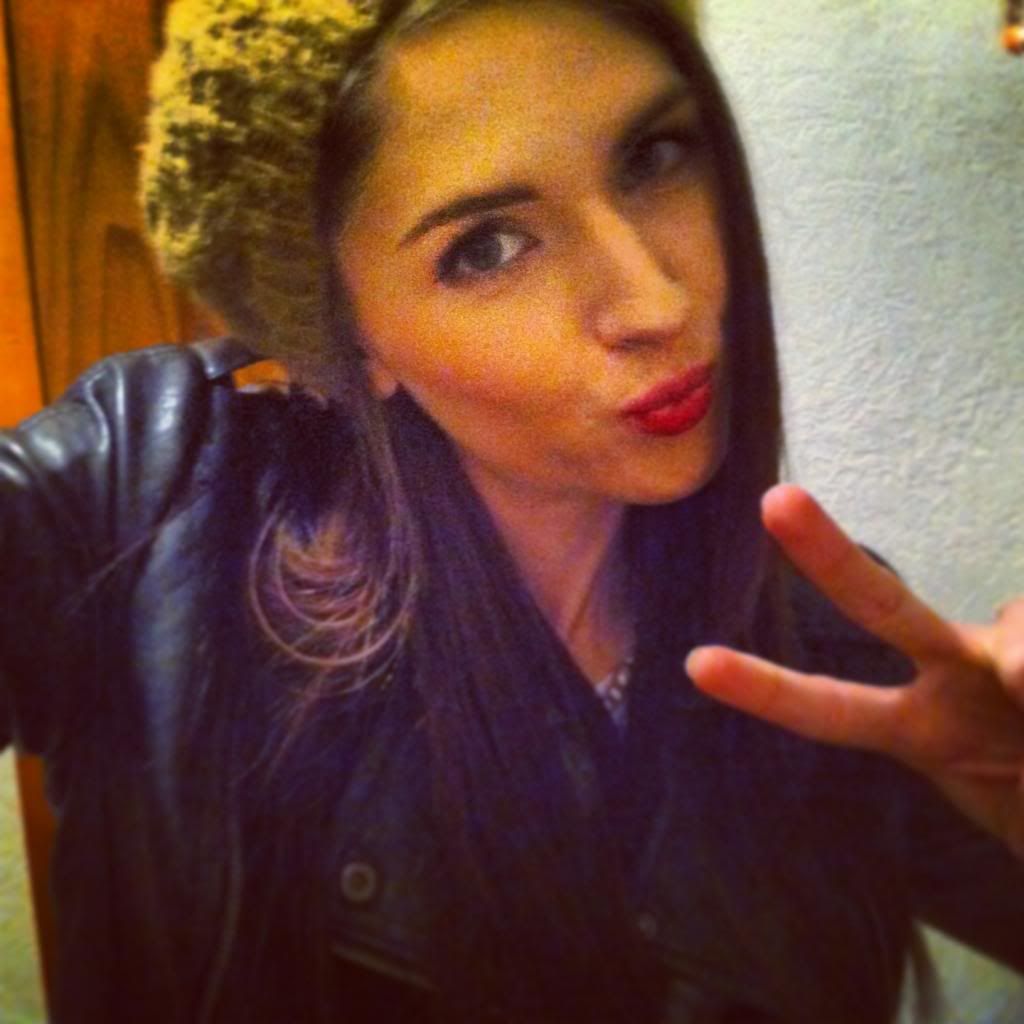 My amazing parents at dinner:)
Another shot of my brother:)!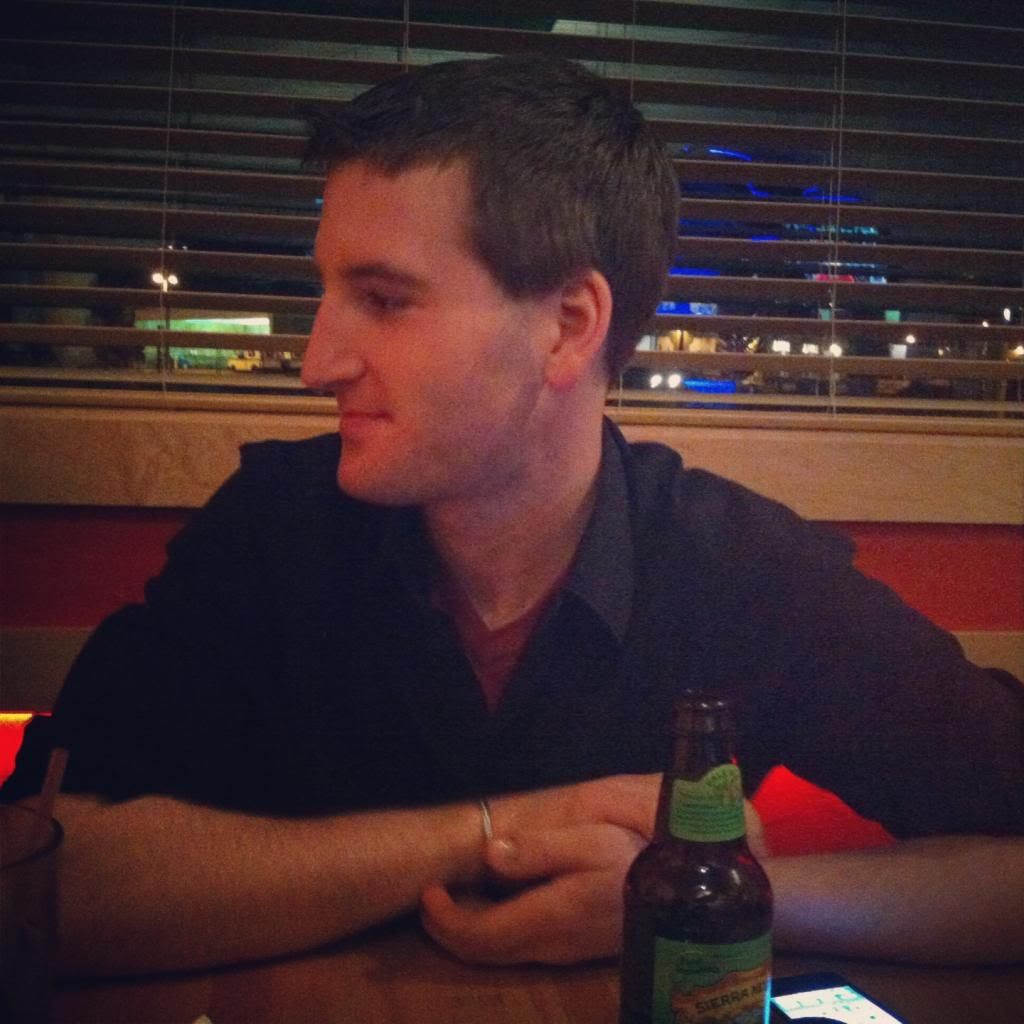 Then the next day, Sunday, my boyfriend and brother and I went for a gorgeous coastal hike here where we live! Heres some photos of the beautiful day we had!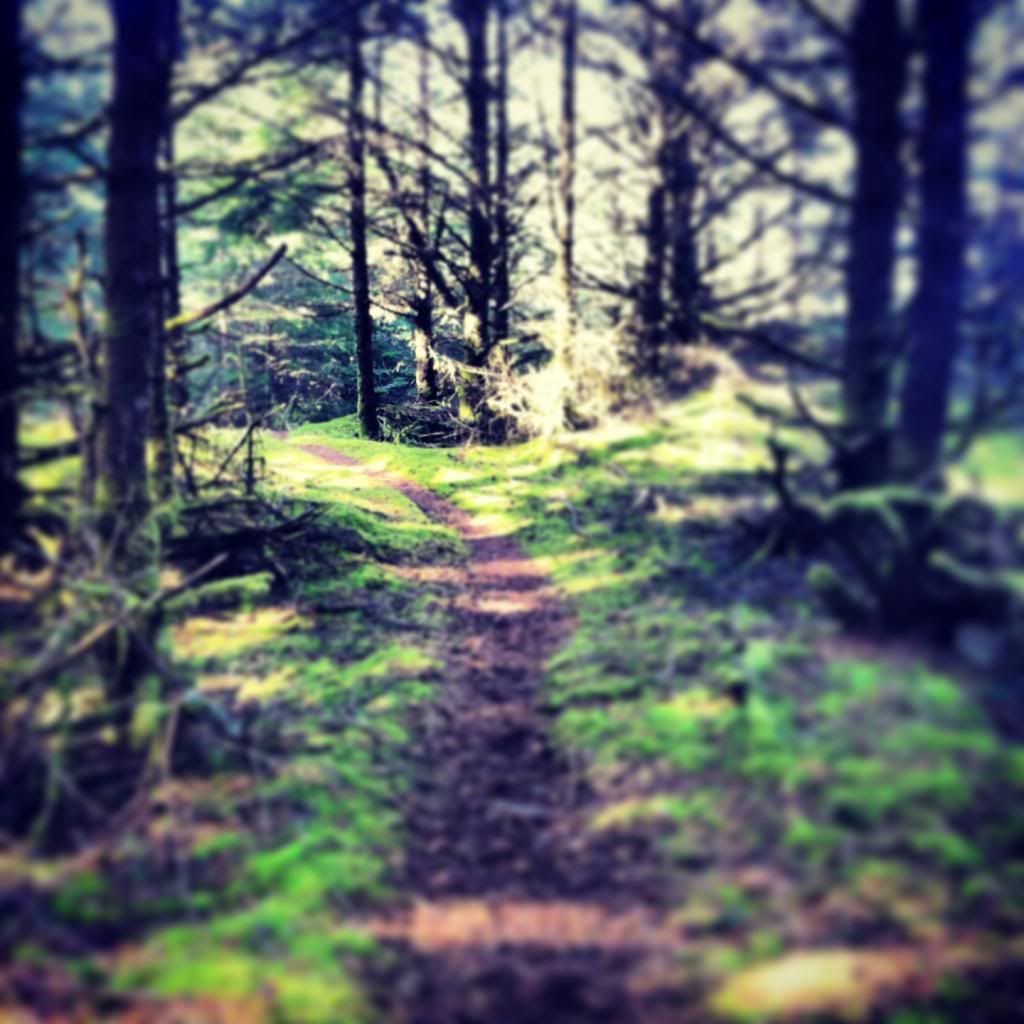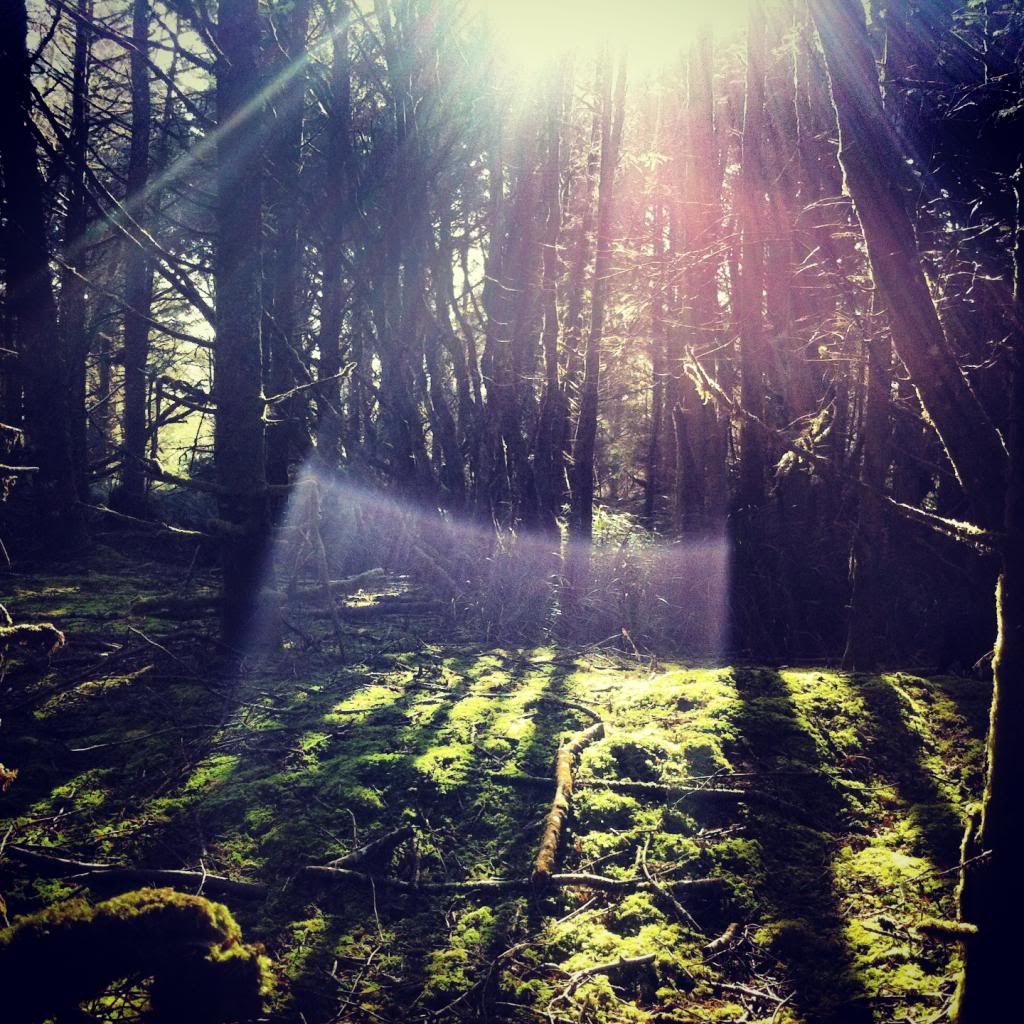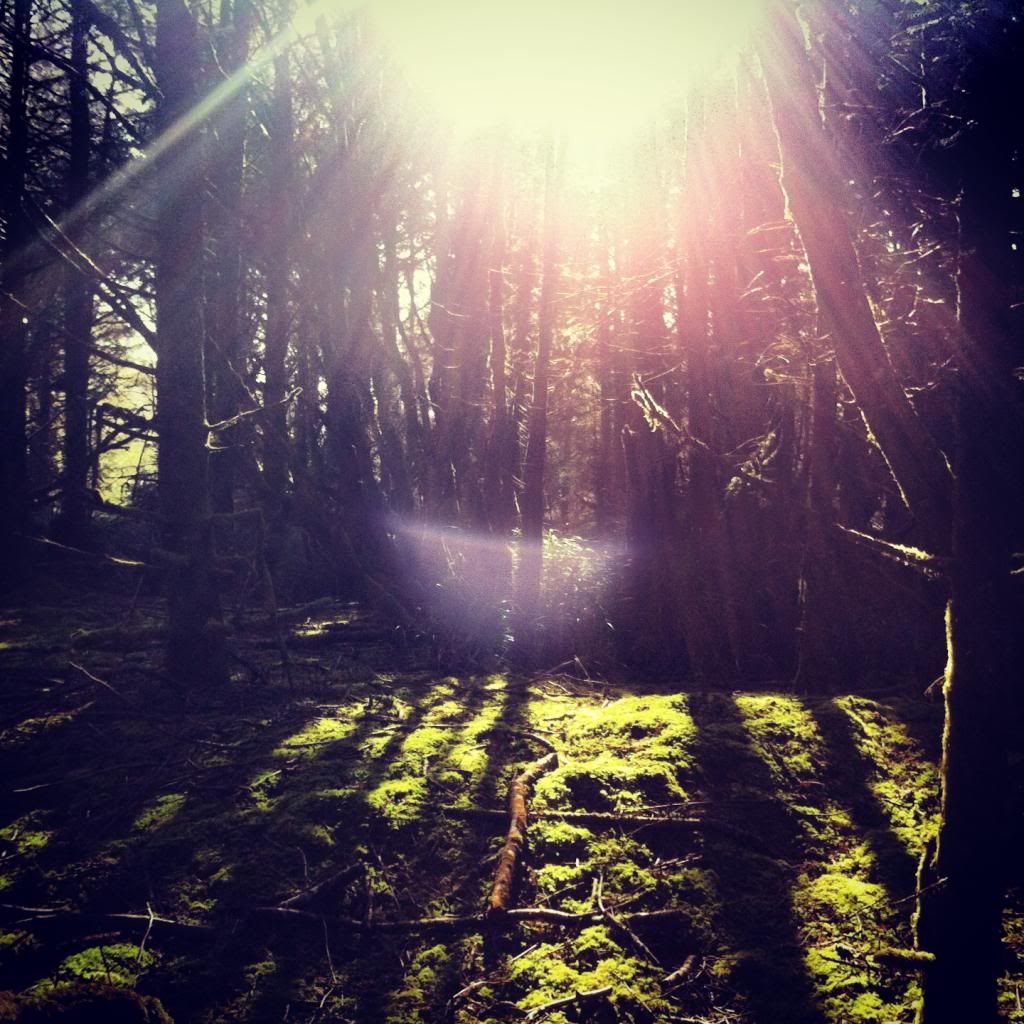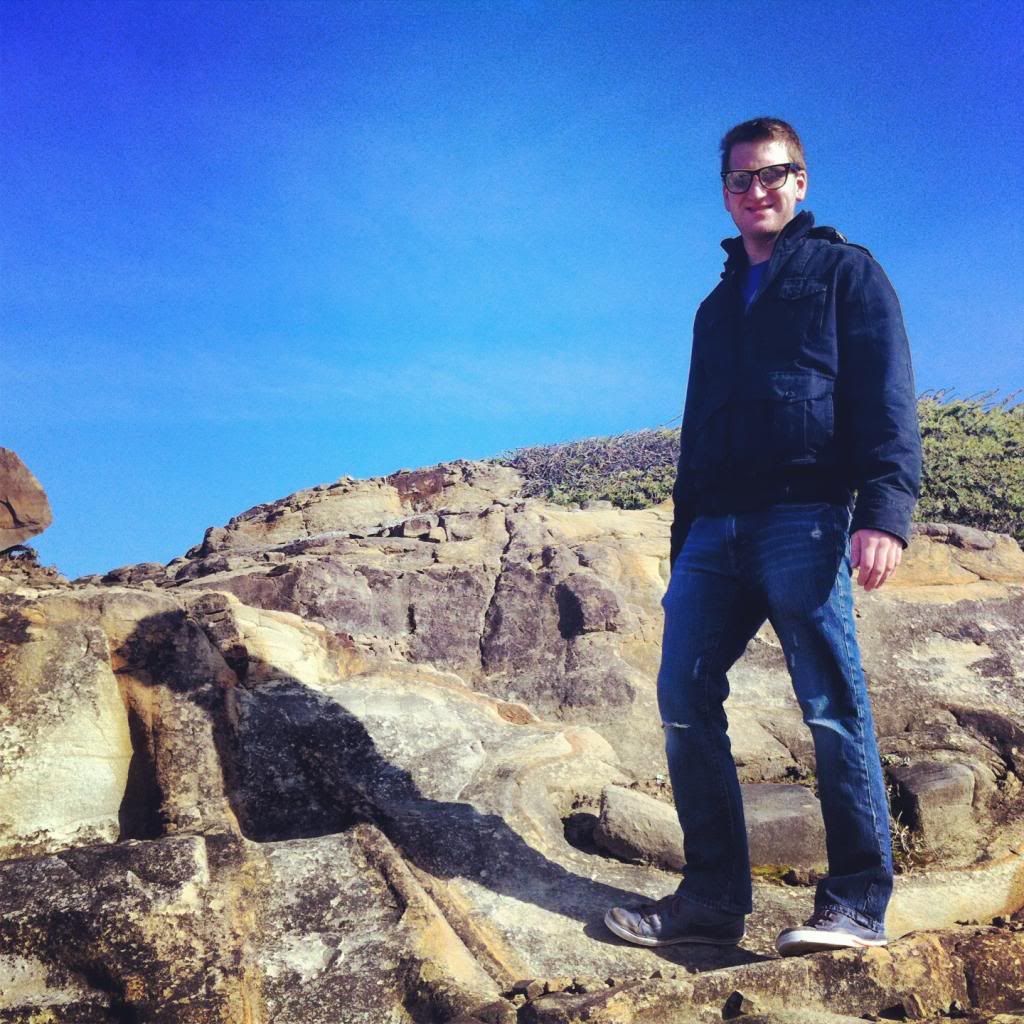 My next post will have photos from my brothers birthday last night:)
Thank you for reading,and following:)
Jenny
xoxo
*I own all rights to these images, please ask before using any*