Yesterday was my brothers 23rd birthday! We went and celebrated a early dinner at Superfly again and had another super amazing time! Good drinks, good food, good service, good times, everytime!!!
All photos are taken with my iphone in the past few posts, thats why the clarity isnt amazing. So Sorry:(
Heres picture of my handsome brother with his Birthday Drink!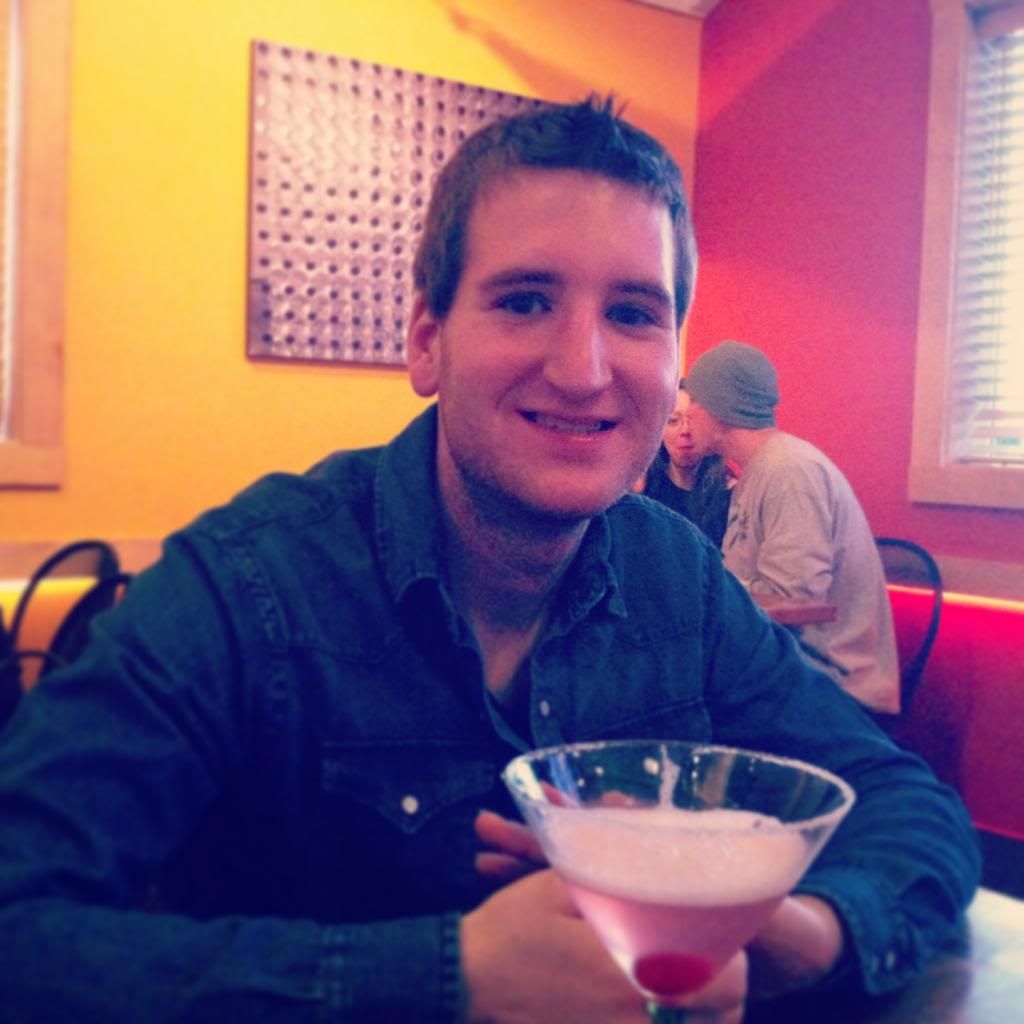 Bathroom shot of me in the outfit I wore to his Birthday dinner. I am addicted to collecting rad leggings, these are my galaxy pair.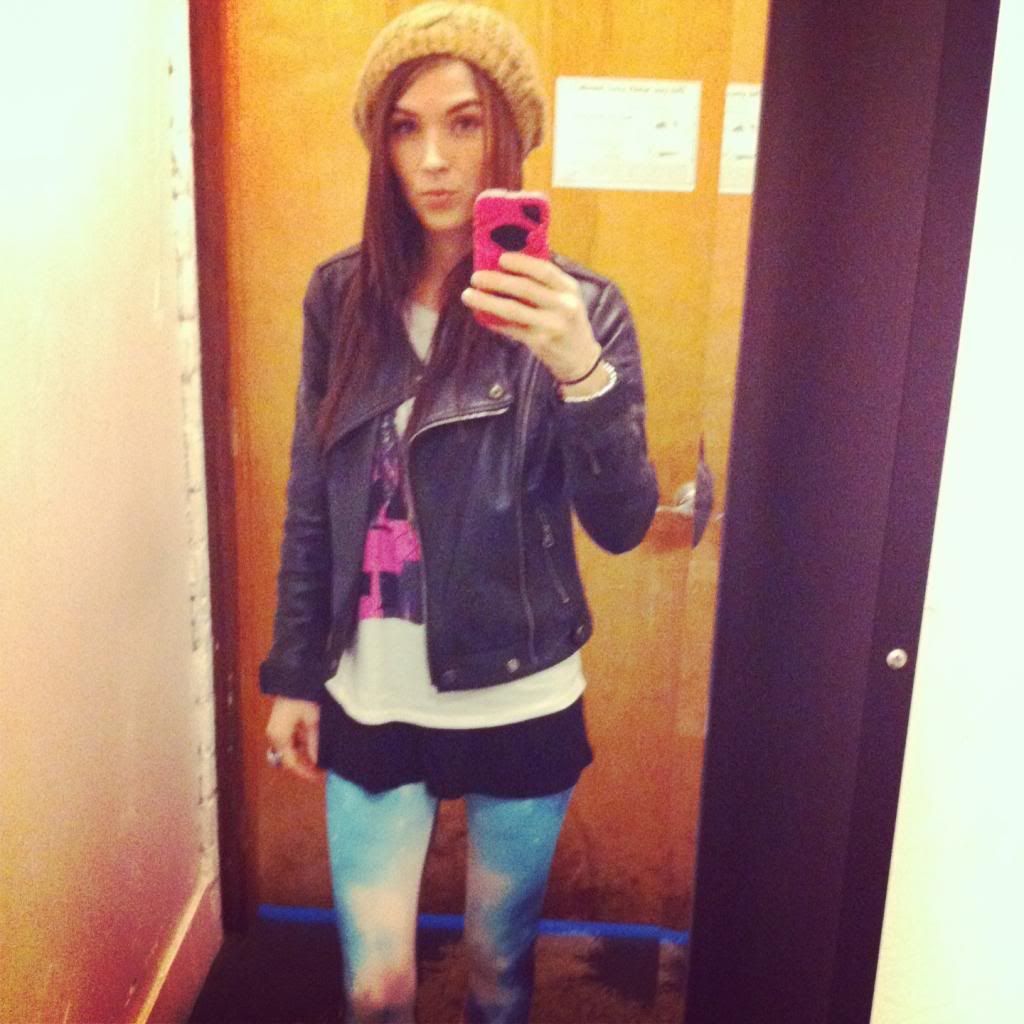 Super fly has two menu items that are gluten free, the seared tuna I had on Saturday and then the mussels, last night I tried the mussels and they were very tasty!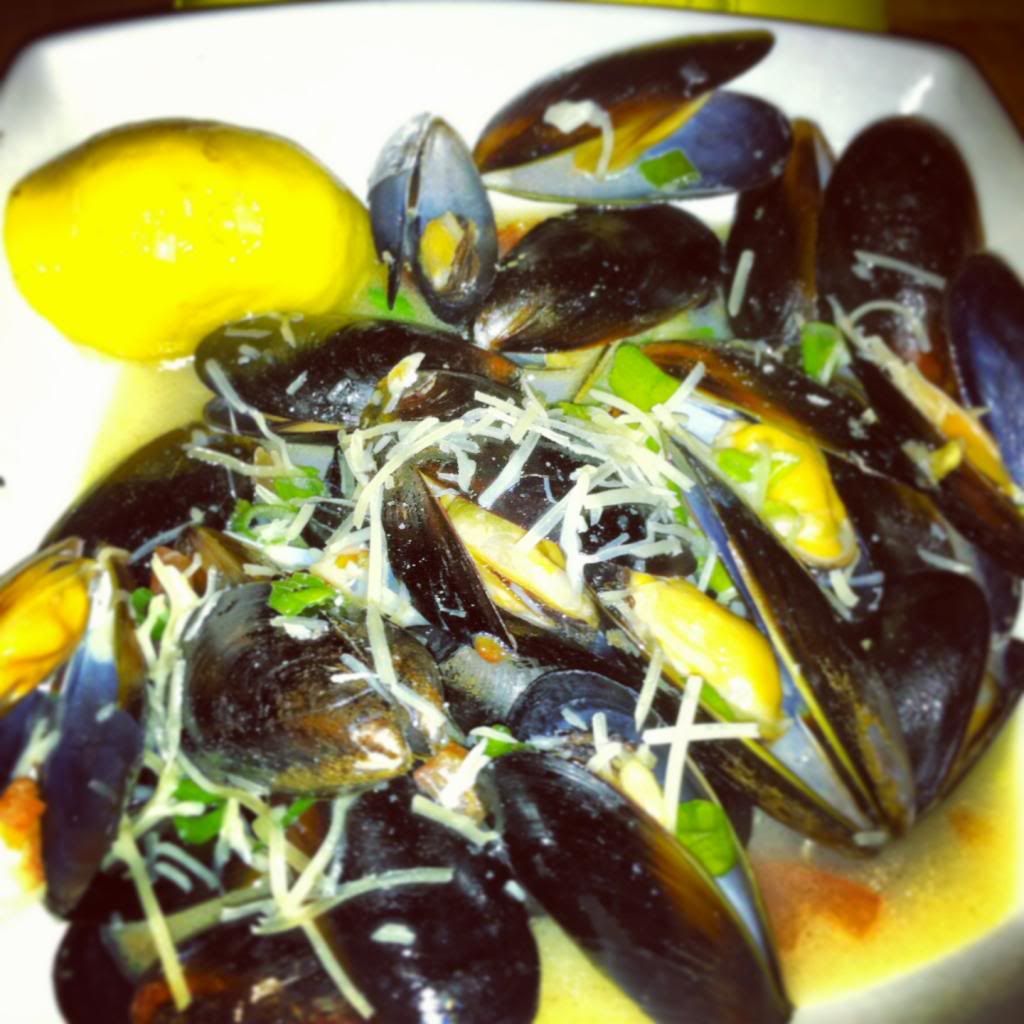 After dinner we headed back and had a fun evening at home, friends and drinks! Great time!
Thank you for reading and following.
*I own all rights to these photos, please contact me if you would like to use them for anything*
Jenny
xox