As I posted a few weeks ago I recently became a brand ambassador for Ellie Workout wear. I received my first package from them a few backs ago and have been loving and wearing the gear ever since! I honestly don't think I have ever worn such comfortable breathable workout wear in my ENTIRE LIFE! The quality is phenomenal! The fit, amazing! It conforms right to my body and wears like a 2nd skin. I am truly impressed with how well their clothing is made and the fabric is remarkably soft. All in all I am in love and seriously cant believe how affordable their gear is for the top notch quality they have shown me.
Every month they come out with a new line, this set of leggings and top is from their February line. They are very true to size as well, the top is a small and is a little big on me but not to bad, the leggings are extra small and fit me very nicely. What I adore about their line is how easy you can transform the workout wear into a daily look too. They are fashionable enough to dress up if you wanted to, and you feel extremely comfortable going out in public wearing these clothes. There are some days I just want to be comfortable yet still look sporty, this is the perfect fit for days like that!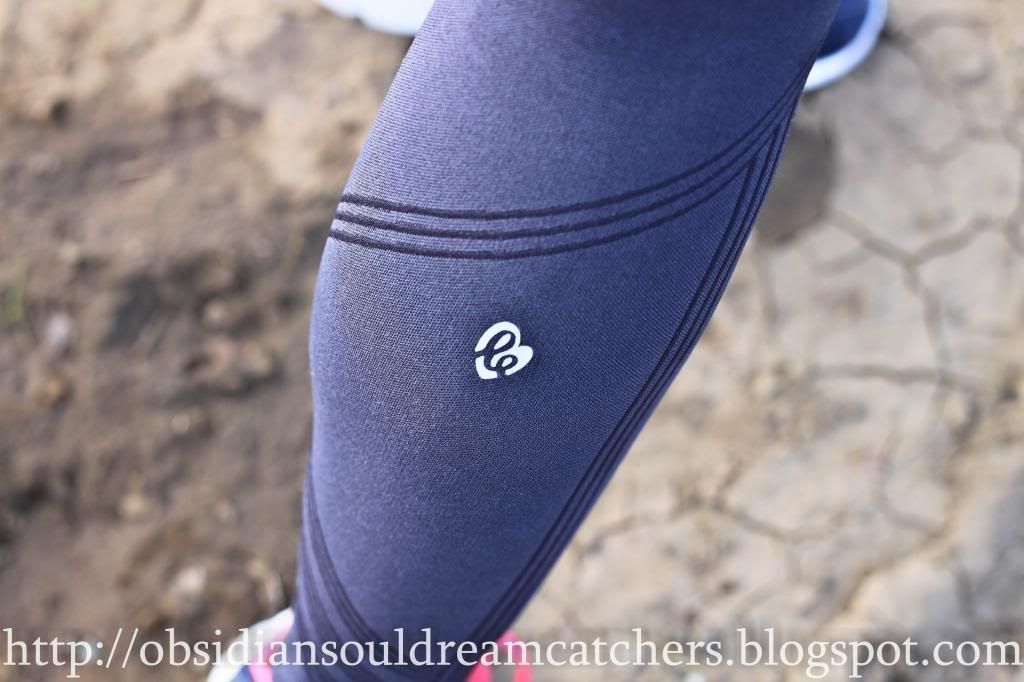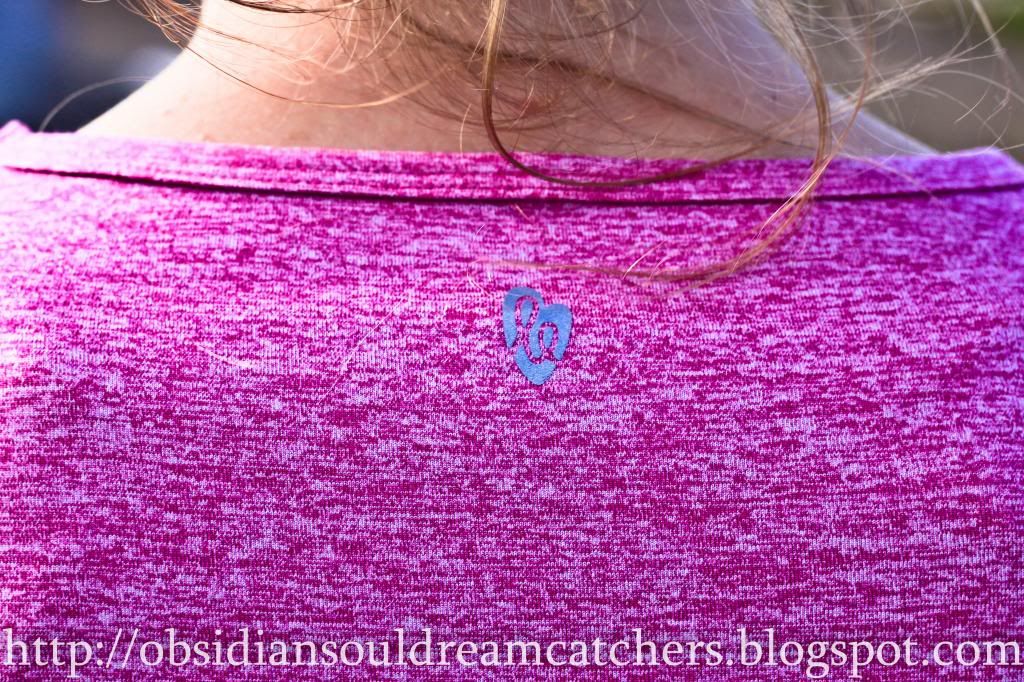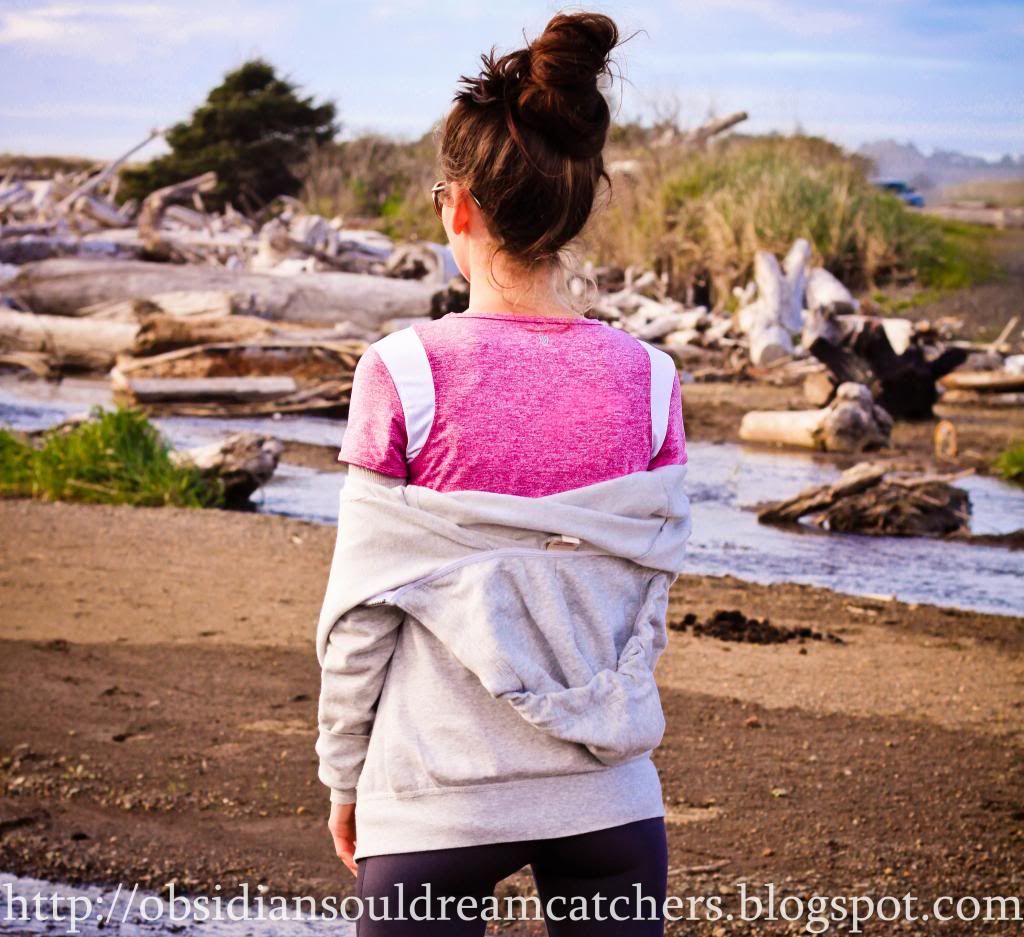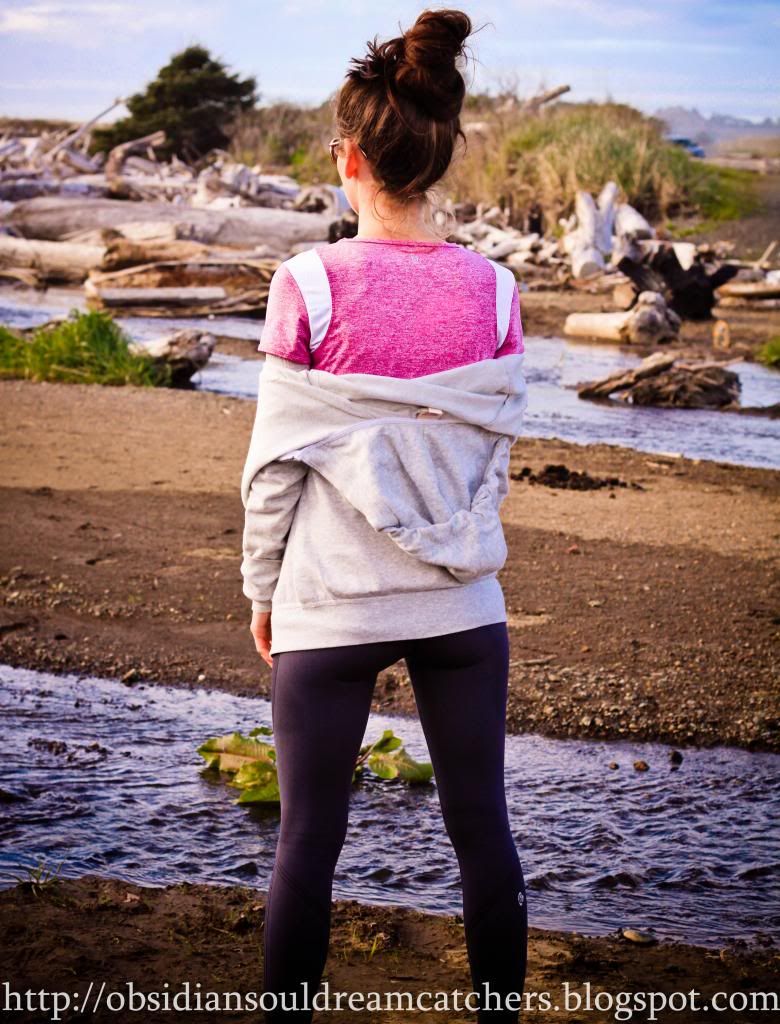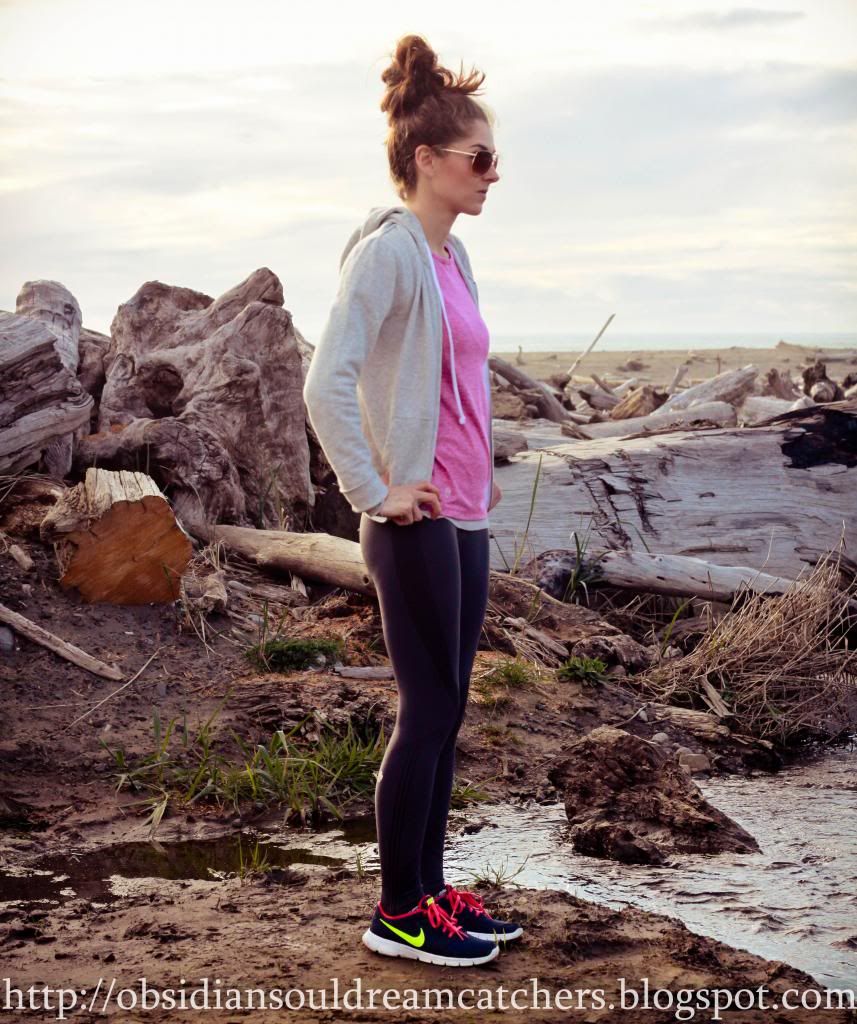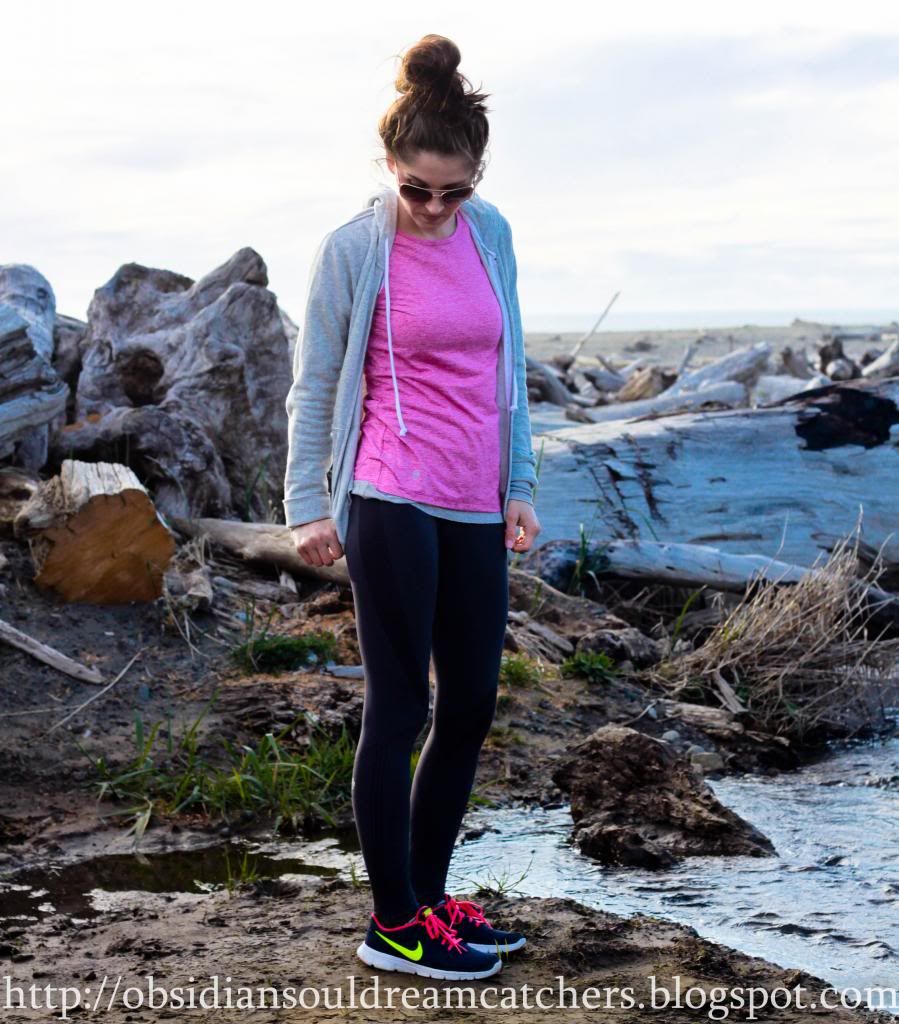 Click the banner to head to Ellie now!
*I own all rights to the photographs labeled with http://obsidiansouldreamcatchers.blogspot.com, please contact me before using*