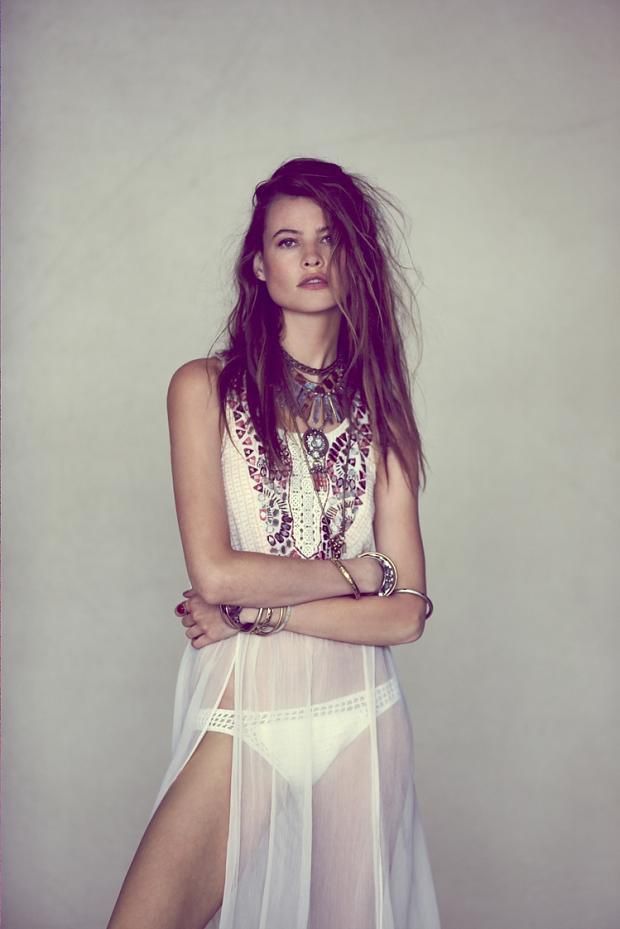 Shop Free People
Ever since I discovered free people many years ago I have literally been obsessed! If I had an endless bank account I'd own the crap out of their line each season! Their style fits me so well. Free spirited bohemian and some what whimsical. Their pieces are enchanting to say the least and I am in Love. So deeply passionately in Love! These truly are clothes to live in and never want to take off! Right now I want everything, its so hard to choose favorite pieces when every single piece is out of this world amazing and something I want in my closet right now and on my body as we speak. I have been spending more and more time each day on the free people website and their blog, not only admiring all the clothing and getting inspiration but looking at all the DIY on their blog as well. There is everything from recipes to hair tutorials and oh so much more. You wont be disappointed by everything they have to offer.
If your like me when summer roles around your inner hippie want to shine bright! I have loved the stylings and messy yet PERFECT summer hair styles free people incorporates into their looks, in their June lookbook this style is so hott and guess what! There is a video on how to do it yourself! OH YES!!! My day is made! and because I love sharing, here it is for all of you lovies!
Try it out and send me your photos and I will showcase it here in my blog for everyone to see.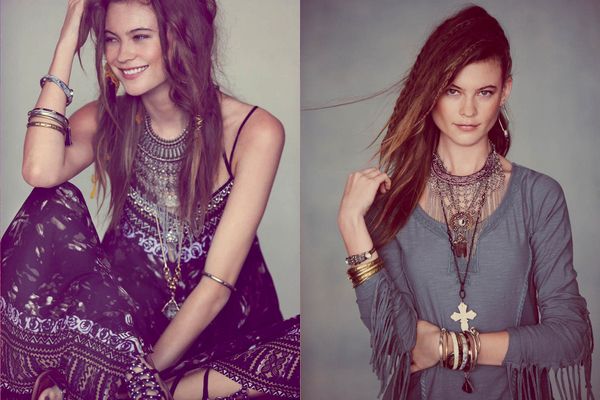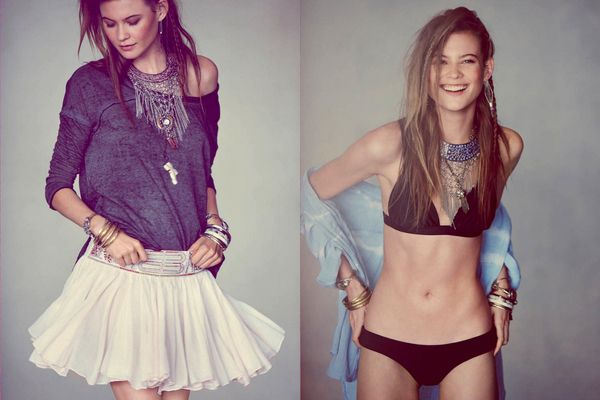 Here are some other links I thought you may enjoy!
Here's a link to the
Free People DIY
Site
Here's to check out Free People
Beauty tutorials and ideas
They also have a place on their page I recently discovered its where girls just like us post their looks for other to see and inspire from! One of my favorite places to spend time now online is here:)
Click Here
Head on over check it out and get inspired now:)!
In my next post I will share my free people inspired hair style that I tried out on myself. Stay tuned!
Thank you for following and reading
xox
*Photos and video are property of Free People*