I love being teamed up with Free People as they are one of my absolute favorite brands and I could rant and rave about them for days, recently they shipped me out one of their gorgeous fringe
necklaces
which I styled and wrote about in a earlier post, now I am posting about one of their darling versatile
sundresses
they sent me. I love it because its one of those dresses that can transition throughout the entire year. From summer to fall to winter you can make a perfect look by keeping this dress a staple in your closet. One of the greatest things I have found about Free People is the fact of being able to pair their clothing with nearly anything and have it look fabulous!
I paired the dress a few different ways, one just the dress, the others, with a utility jacket which came from Old Navy. I absolutely Love this jacket!!!! Utility jackets are becoming so hot for fall and the winter months, a must have in the closet! I have been pairing mine with shorts lately in the evenings or leggings as the days are slowly getting shorter and the evenings have a brisk fall feel to them. I also included a beanie in some of the looks which is from forever 21. The brown ankle boots are Steve Madden. The silver Fringe Necklace is from Free People. Hope you enjoy, and please follow my blog if your not already:) Thank you for reading. xox
Please dont forget to hype my look at Lookbook.nu, thank you so much!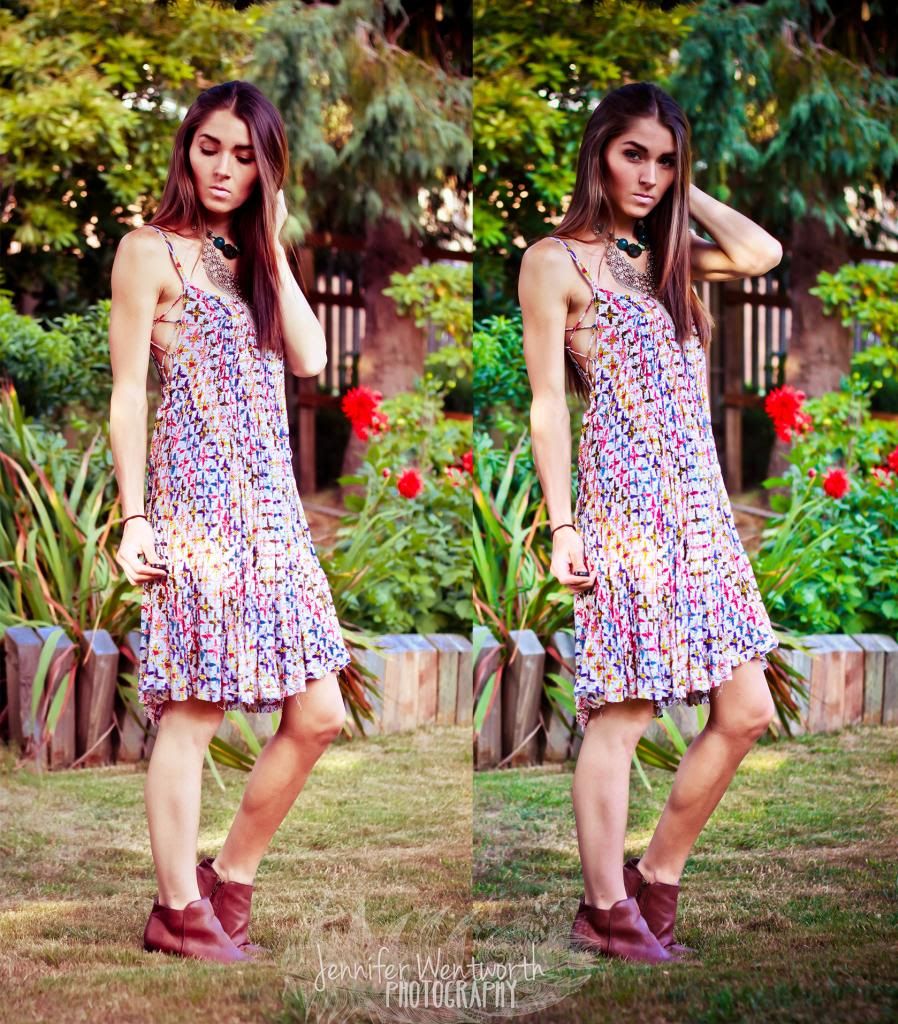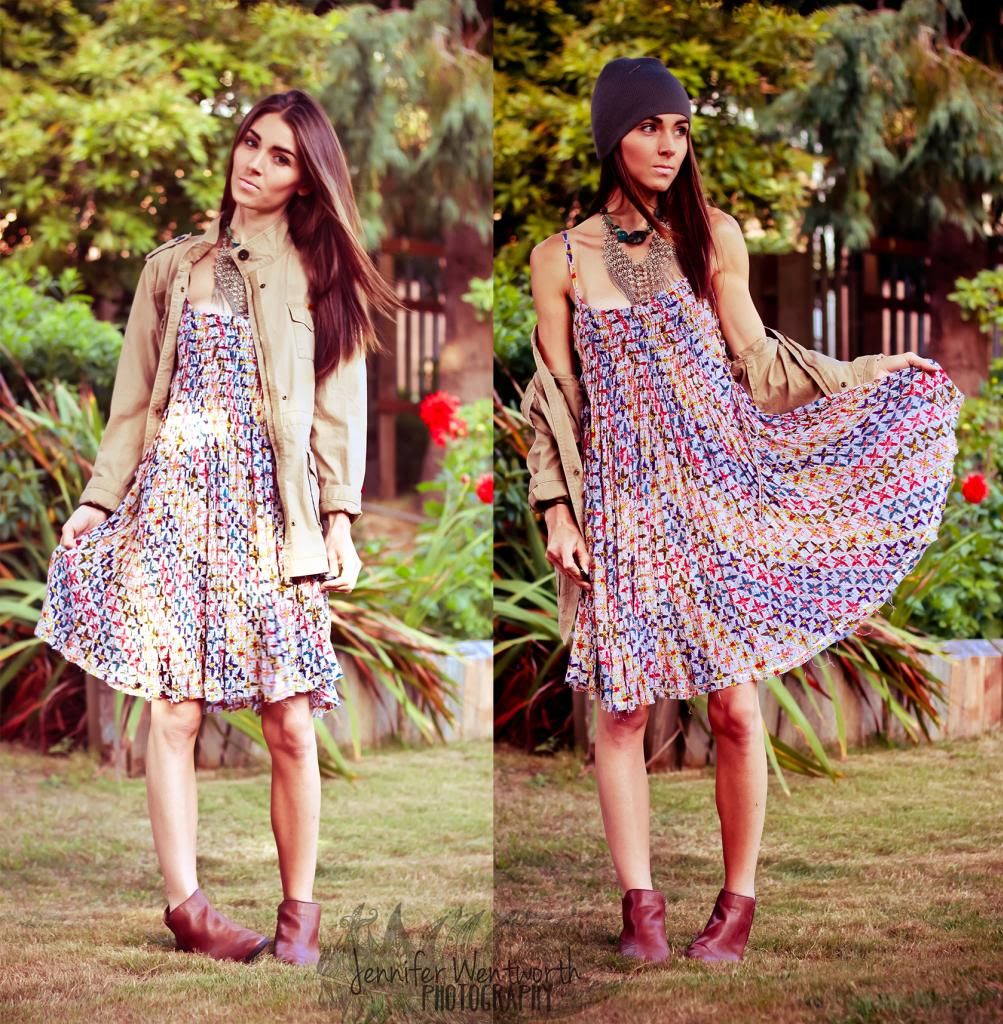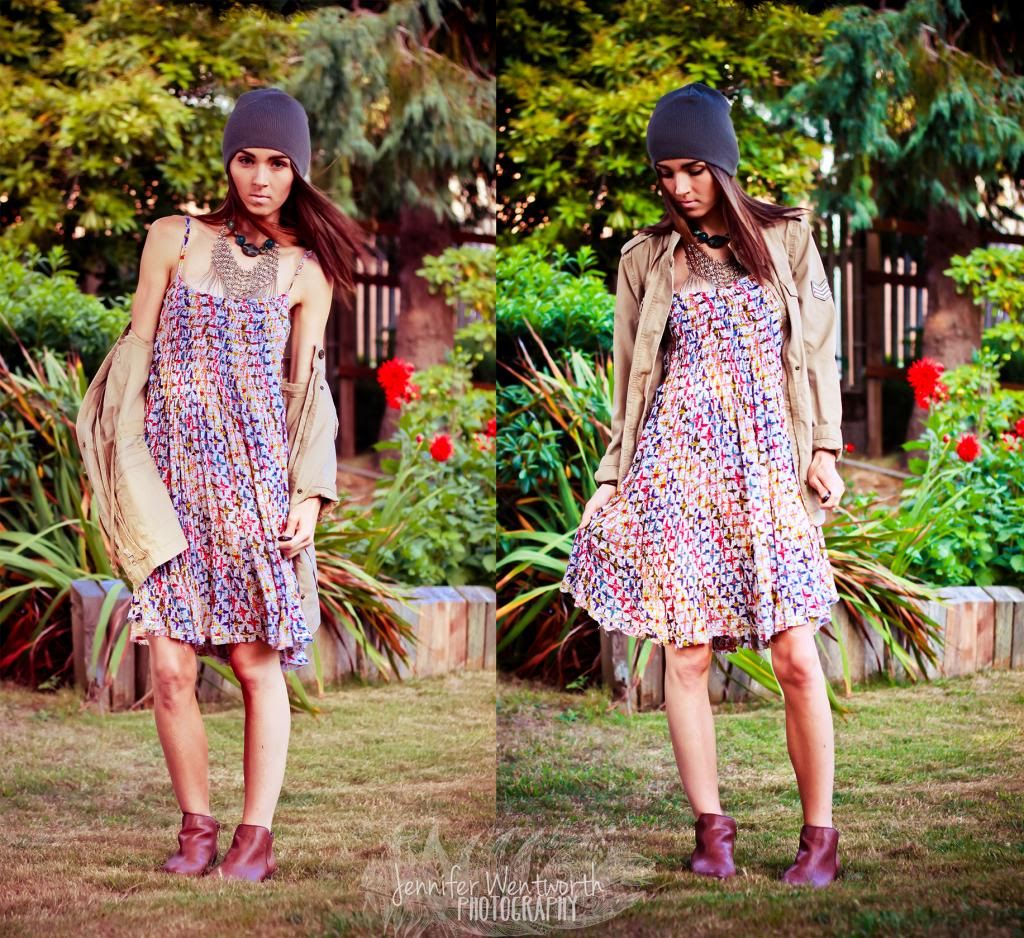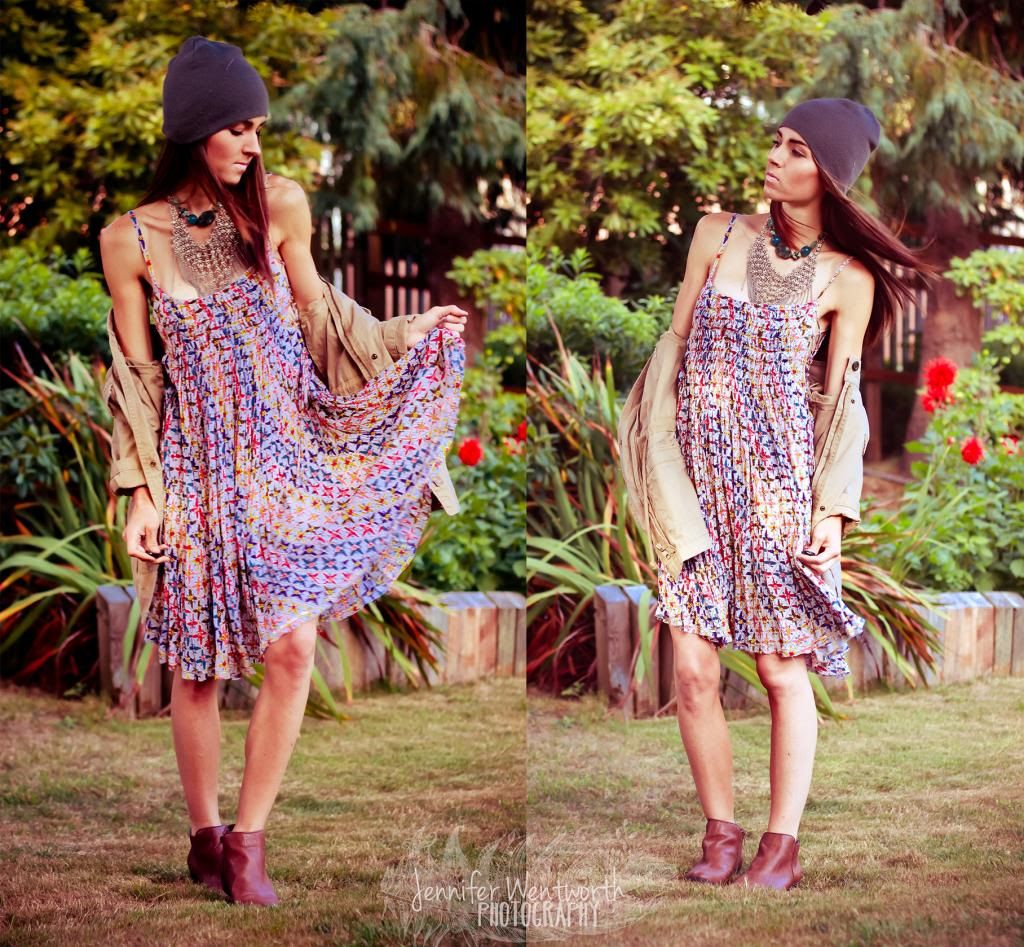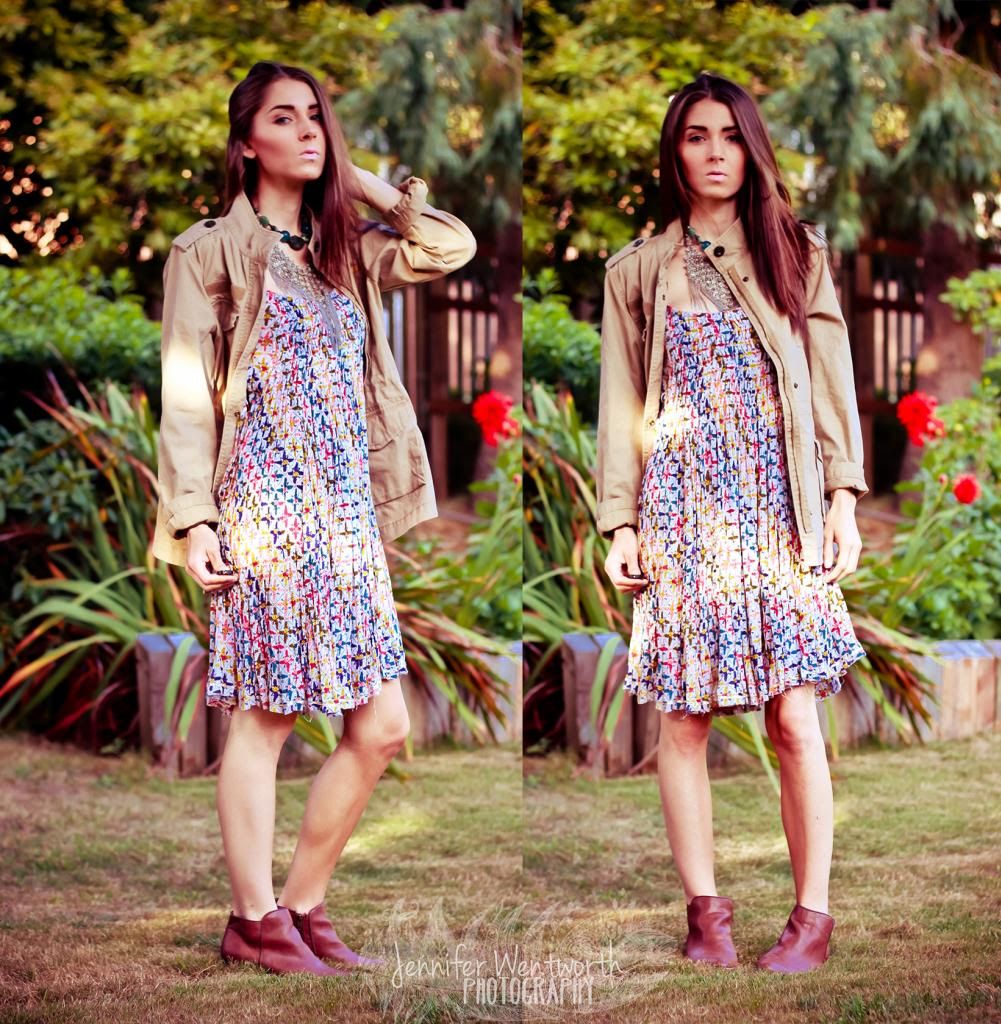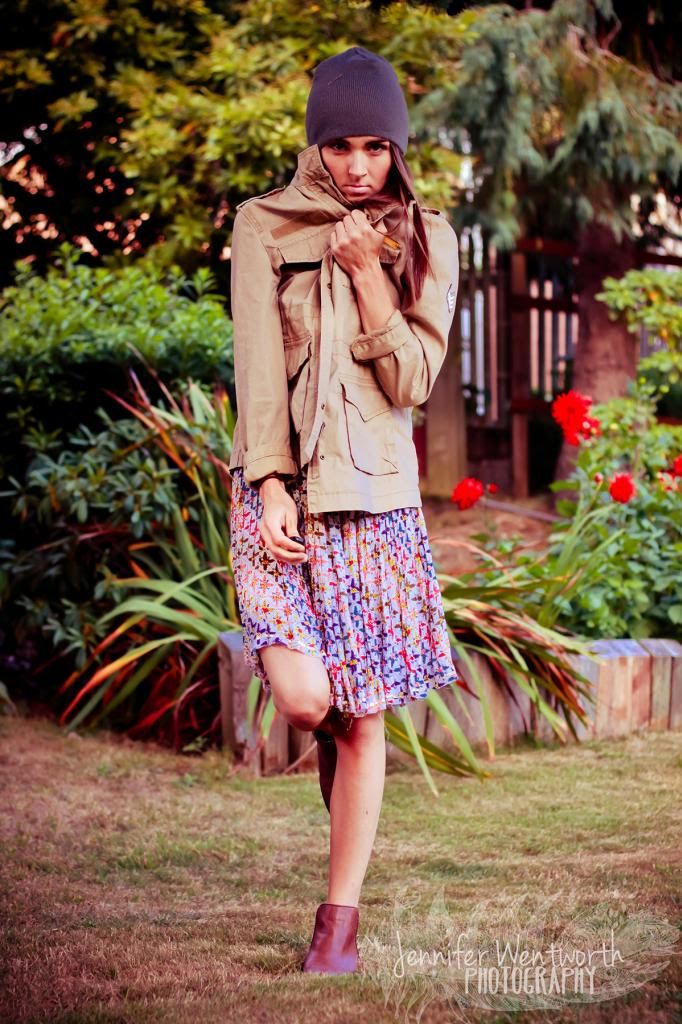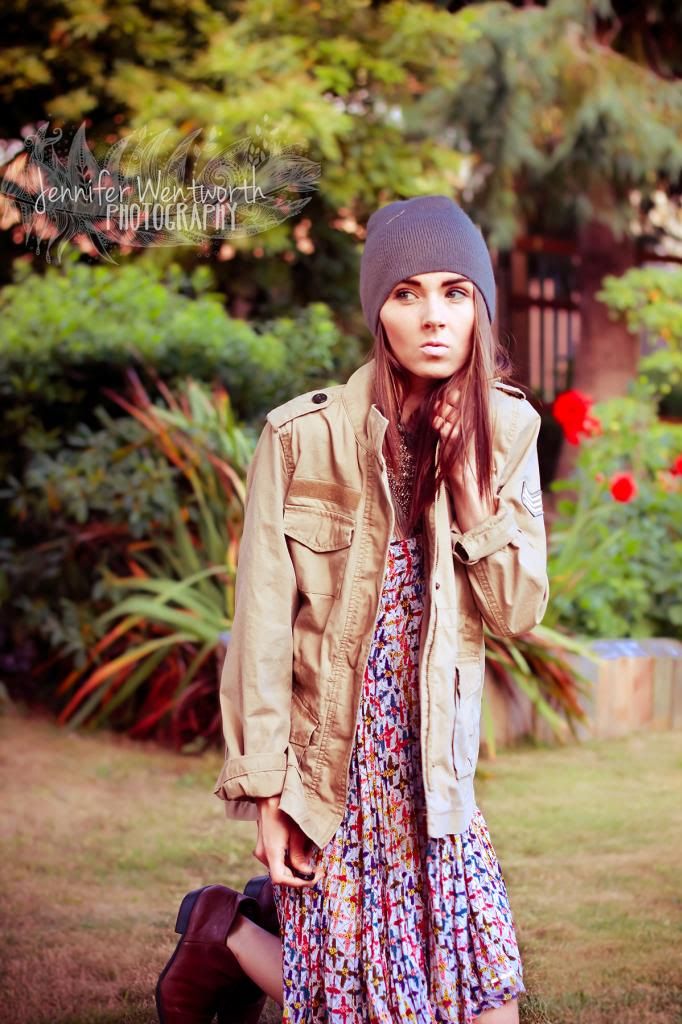 I own all rights to these images, please contact me prior to using them or sharing them elsewhere. Thank You so much.